By Andrew Reinert on Jan 09, 2018 with Comments 0
---
Living a stressful life is a net result of the pressures of the modern life. This is perhaps unavoidable as the concept of getting around can create stress on everyone. Career or family related issues can also contribute to stress. However, the good news is that you can do a lot of things to get rid of this stress. You are not prone to living with stress forever as you can take action to alleviate your problems.
Here are some tips that can help you to get rid of stress:
Procedure:
Make sure that you utilize meditation techniques. Try different meditation techniques and see which one suits you the best. The meditation technique that you choose should be good enough so that both your body and your mind are able to relax.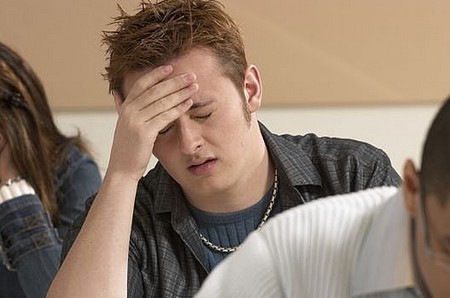 Do not eat fatty foods, as too much lipids can contribute to overall physical stress on your body. Eat light foods and try to limit your sugar intake.
Make sure that you drink at least 6 to 8 glasses of water every day. Water is an important detoxification agent and as a result, stress-causing agents can be thrown away from your body.
Try to exercise for 30 minutes a day and for 6 times a week. This can cause a lot of benefit as exercising rigorously causes your body to release endorphins in your blood stream. This also causes several neurotransmitters to be released in to the blood stream. As a result, you will feel less depressed and stressed out.
Try to do a hobby that you like, as a personal hobby is a great way to combat stress.
Filed Under: Health & Personal Care
About the Author: Andrew Reinert is a health care professional who loves to share different tips on health and personal care. He is a regular contributor to MegaHowTo and lives in Canada.
Comments (0)