By Justin Belden on Mar 23, 2010 with Comments 0
---
A PC or laptop is a must for your business. Even if you are not computer literate yourself (and it takes time to learn how to use a PC to the best advantage) a family member, business partner or employee will expect to work with a good PC. Businesses are expected to be able to send and receive emails and have their own website, but make sure your system can cope with a variety of attachments.
What will you get in a personal computer package, and what can you use it for? You should get:
Hardware: a keyboard, mouse, screen, disk drive and printer as well as the central processing unit (CPU) which makes the whole thing work.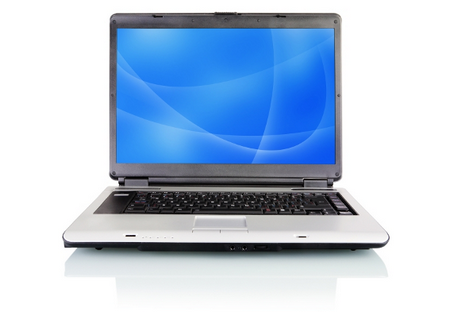 The keyboard will be a normal QWERTY keyboard – so called because those are the first letters of the alpha keys on the top row – with extra function keys. Some will have a numeric keypad on the right, but you can always use the numbers on the top row of the keyboard proper. Remember to use the 0, not a capital 'O', for nought and a 1, not a small 'I' (ell), for one. Check that your keyboard has a euro (€) key or access to the symbol.
The printer is the key to the quality of output. Get as good a printer as you can afford – a laser printer if possible.
Colour printers enhance the quality of the output for proposals and other 'selling' documents, and are becoming a must for all businesses.
The software: the computer programs, which allow you to control your computer and do things such as word processing, book-keeping and so on.
You could get:
A good word processing package, for correspondence, reports, etc. WP software is sophisticated and will meet most documentation needs
An accounts package for book-keeping
A spreadsheet, which you can use for doing cash flow forecasts, production forecasts, etc.
A spellchecker for checking your spelling; they are not infallible because they often cannot cope with homonyms (their/there etc.) – this comes as part of the WP package
A 'presentations' package for creating graphs, slides, transparencies, etc.
Communications software which (with the aid of a MODEM) will allow you to access email, the internet and send (and receive) faxes directly from your computer.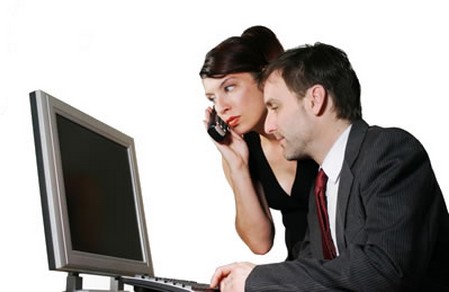 Sometimes some or all these software packages are included with the hardware package you buy, but sometimes they come as extras. You need to check.
You always get at least one instruction manual but some are still incomprehensible to non-computer people. Sometimes you find word processing instructions which are 'idiot-proof and accounting instructions which you cannot understand, all in the same manual. Again you need to check.
Filed Under: Computers & Technology
About the Author: Justin Belden is a freelance web & graphic designer with over 15 years' experience. He is also an Avid member of the Design/Development community and a Serial Blogger who loves to help people by sharing interesting and informative tips and trick related to computer and technology.
Comments (0)