By Andrew Reinert on Aug 27, 2020 with Comments 0
---
If you have peripheral neuropathy, take these special pre­cautions to keep your feet injury-free:
Check your feet every day. Look for cuts, sores, red­ness, swelling, bumps or bruises. Call dr robert macarthur at the first sign of infection.
Wash your feet carefully in warm water, but do not soak them, as this softens up any protective calluses you may have. Test bath water with your wrist or elbow. Dry your feet thoroughly, especially between your toes. Use lotion to keep the skin from cracking.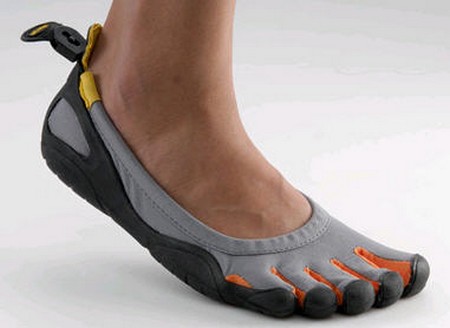 Wear soft, white cotton socks. This will make it eas­ier to see blood or fluid from cuts or blisters. Don't wear socks with holes or seams and avoid stockings.
Buy shoes that fit you correctly, without pinching or rubbing. Break new shoes in slowly, wearing them for only an hour at a time. When trying shoes on, allow for any swelling your feet may have near the end of the day.
Check your shoes daily for debris inside or tears that could irritate your feet.
Never go barefoot.
Trim your toenails straight across, never rounding the corners. Make sure no nail is rubbing against another toe.
When you sit, prop your feet up, and periodically rotate your ankles and wiggle your toes. Do not sit with your legs crossed since this restricts circulation. Get up and walk around every once in a while.
Did you enjoy this information? Don't forget to get more tips from SockWell USA. 
Filed Under: Health & Personal Care
About the Author: Andrew Reinert is a health care professional who loves to share different tips on health and personal care. He is a regular contributor to MegaHowTo and lives in Canada.
Comments (0)