By Marie Mayle on Sep 17, 2010 with Comments 0
---
If you've ever taken a trip to Spain you'll know how annoying timeshare touts can be. Just like flies buzzing round you, bat one away and you'll find there are another couple ready and waiting to pounce! But while hearing the word 'timeshare' may be enough to put most people on their guard, some holiday companies are now getting more slick and practised at wrapping up the concept. This may mean being offered a free luxury break, but the reality often means wasting several hours, if not days, of your trip experiencing timeshare presentations with a hard sell at the end.
Abroad, the typical 'patter' starts on the street, when you're suddenly 'befriended' by a stranger offering prizes if you attend a short 'holiday' presentation. Transport and drinks are usually thrown in to entice you along and, once there, after a guided tour of the complex, you'll face a hard sell by the timeshare company. I sat through one of these once, just for the experi­ence, in Lanzarote, and it wasn't enjoyable. Bearing in mind you're whisked off in a taxi to a building site in the middle of nowhere, you've lost your bearings already, which can make getting back to your hotel tricky as you're dependent on finding a cab. Then you've got the hard sell, and even when pleading complete poverty (which was my excuse in the end), they'll still find a way to try to persuade you to sign up, even for the smallest amount.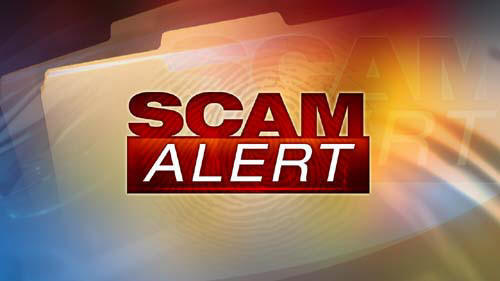 It is worth remembering that a bona fide company won't pile on the pressure to get your money before you leave the resort; their deal will still be available when you get home.
How to handle this one? Just say no and walk away; don't go along, however tempting the promise of free gifts, prizes or free drinks may sound. Any 'short' presentation will turn into sev­eral hours of your holiday; and they won't be keen to let you go.
How to get out of it
If you sign up and regret it, contact the Resort Development Organisation (www.rdo.org), as you have a ten-day cooling-off period when buying in Europe or fourteen days if the contract was signed in the UK.
While the Timeshare Act of 1992 does protect consumers, there are several exclusions from the ten-day cooling off period, including buying into holiday or vacation club schemes, time-shares on boats and timeshares lasting less than three years. In addition, make sure to purchase timeshares from legitimate companies just like the Marriott Vacation Timeshares.
Filed Under: General How To's
About the Author: Marie Mayle is a contributor to the MegaHowTo team, writer, and entrepreneur based in California USA. She holds a degree in Business Administration. She loves to write about business and finance issues and how to tackle them.
Comments (0)