By Vanessa Page on Jun 16, 2010 with Comments 0
---
You're finally done with the company's interview and examination process. You know they are interested in you, and you have the credentials for the job. When they offer you the position, there's only one problem: your salary is lower than you expected. But you can't let this opportunity pass, right? One solution is to negotiate for higher pay.
The first thing you should do is research the company's profile. Learn about its average salaries for your job category. It might also help to know the minimum average for similar companies. Maybe your company's set salaries for employees are just average, and it would be futile to negotiate in the end. This will also serve as your back-up information. You don't want it to appear as though your primary concern is a high salary rather than your interest in working for the company. The last thing you need is to make a bad impression.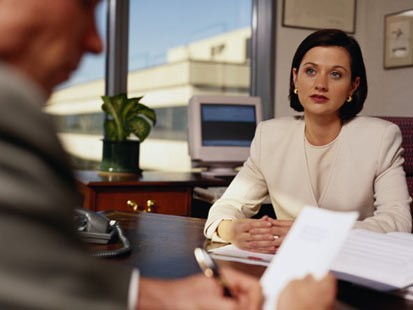 On the company information sheet where you are asked to fill in your expected salary, try to leave it blank. There are two reasons for this approach. First, you want to make an impression that it is the job you are really interested in. Second, you might risk not being offered much higher pay than what you listed. For example, if you listed a desired salary of $3000 a month but the company is willing to pay $5000, the company will settle for the cheaper expectation.
Remember your value. This is very important in applying for any job. Having the best credentials and experience will certainly give you a leg up on the competition. Being in demand and pursued by competing companies can also give you a head start. Remember that most companies want to hire the best, and if they can get the best of the best they won't risk losing you just because of a salary issue. However, be careful not to appear overbearing and confident.
Let the company discuss the salary. Avoid bringing up the issue, as you want to make an impression that you are there because you want to be part of the company and contribute effectively—and in return be paid reasonably. Make sure you listen to what they have to say.
Be reasonable and flexible. Maybe the company can offer you only the salary it initially put on the table, but it's a very reputable and in demand company. If you decide to walk away from the offer, the company might hire someone who is as good as you but less demanding. If you do decide to take the job, consider the bonuses the company offers. You can also talk about potential increases over time.
Filed Under: Work & Careers
About the Author: Vanessa Page works a career counselor in one of the leading firms in Los Angeles. She is also a blogger and gives tips on how people can tackle their work and career issues. She has 8 years of experience in this field.
Comments (0)