By Justin Belden on Nov 17, 2009 with Comments 0
---
If your blog is receiving a lot of traffic, it is capable of making money. To get the most out of the traffic to your blog, you should optimize your ads placements, display advertisements and promote products that are relevant to your blog topic.
Keeping the visitors coming back to your blog is the most important in order to yield good results. Your visitors come to view the content of your blog therefore you should continue to write good posts that will persuade them to return. The content of your blog is the priority of any sort of monetization strategy. If your blog is filled with all kinds of advertisements and pop ups, it might irritate your visitors and they might not come back to visit your blog again.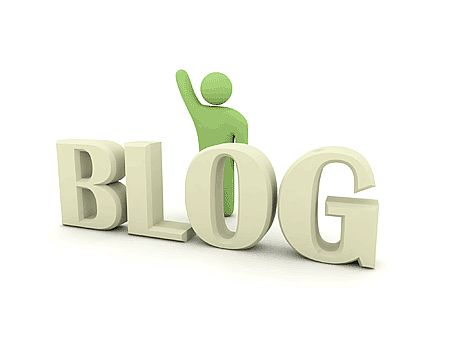 There are many ways which you can monetize your WordPress blog including CPM networks, CPA, Clickbank, banner advertising, and selling text links.
Google Adsense is the most popular pay per click program. When someone clicks on one of the ads, Google pays you an amount. The amount varies from $0.01 to $100. When the amount in your account reaches $100, they will send you the payment via Western Union or check. To sign up for Google Adsense, you have to submit your blog for review by Google Adsense team. In order to quality, your blog must be 6 months old and have unique content that comply with Google terms of service. Blogs that have content about gambling, warez, firearms are not qualified.
Clickbank allows you to promote digital products on your blog. You can sign up for Clickbank and start monetizing your blog immediately. To promote Clickbank products, search for products that are targeted and relevant to your blog's niche and then paste the code to your blog. Many products on Clickbank offer a commission rate of 75 % per sale.
Cafepress.com allows you to put your blog's logo on T-shirts, bags and coasters.
If you have many blog readers, you may want to create a book with self publishing services such as Lulu.com. You can also compile your site's content into a CD-ROM with neat and organized content that can be accessed offline.
Printfection.com allows you to design and sell custom products.
You can monetize your blog via affiliate marketing. The biggest affiliate marketing options includes Commission Junction and Linkshare. The commission rates for each referral sale range from 10% – 15%.
You can also promote items from Amazon and Ebay to generate revenue for your blog. Other monetization options include Kontera, Chitika, Widgetbucks, Picmedia, and Offervault. Kontera ads can be displayed along with Google Adsense ads on your blog.
You can be straightforward to your reader that you want to earn money from your blog. You can ask your reader for donations in a polite way by placing a Paypal donation button on your blog. Amazon Honor System allows you to accept donayion online just like Paypal. If you prefer mailed checks, provide your readers with an address where they can mail donations to.
Filed Under: Computers & Technology
About the Author: Justin Belden is a freelance web & graphic designer with over 15 years' experience. He is also an Avid member of the Design/Development community and a Serial Blogger who loves to help people by sharing interesting and informative tips and trick related to computer and technology.
Comments (0)