By Roberta Southworth on Jan 04, 2010 with Comments 0
---
Teenage years can be very difficult, both for the parent and for the teenager. Not only the teenagers need to be guided, most parents are misdirected, too. Because of easy access to drugs, and sex, parents tend to be overprotective and try to restrict their teenagers' movements. The teenagers on the other hand find these restrictions suffocating and they defy their parents. Such ugly situations are a part of nearly every other household and they are most disturbing for both the parents as well as the children.
Online counseling on how to make your teenager comfortable is available on various sites. Most parents opt for this, as it is easy for them to seek advice without stepping out of the house and without letting their child know. The articles on this topic help you to look at the problem from a different angle where solution is easy. Some points to be kept in mind when dealing with this is as follows: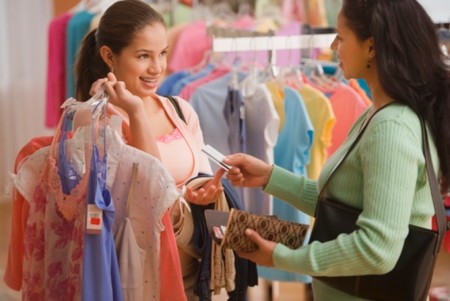 Your child does not become a teenager overnight; as a child encourage him or her to talk to you about things like how he spent his day or about his friends or if he had any problems in school. Listen attentively to what he says. When he has your undivided attention even for half an hour, he will pour his heart out. In this way he will get into a habit of telling you everything and when he grows up, your questions will not be taken as interference.
Trust your teenager, if you want him to trust you. Have faith in your upbringing and the good values you have instilled in them from a very tender age. Accept them as people who can make mistakes and assure them that you will always be there, so that they do not make another mistake in trying to cover up the first one.
Like other children, teenagers also want to make their parents proud of them. Encourage your teenager if he does something good. Be lavish in your praise. Make them feel important. Ask for their opinions frequently as this raises their self esteem.  Parenting a teenager is difficult, but with a little tact, both of you can pass this phase unscratched.
Filed Under: Family & Relationships
About the Author: Roberta Southworth is a psychiatrist by profession. She likes to help out people by writing informative tips on how people can to solve their family and relationship issues. She is currently staying in Ireland. She has 5 years of couple counseling experience.
Comments (0)