By Roberta Southworth on Jan 04, 2010 with Comments 0
---
How to make your son clean his room is a dilemma every mother faces every week. Learn this art of making him clean his room on the net through articles written by parents. You will find first hand experience, which the parents are so generously willing to share. In addition, advice from counselors is available on various websites. By following them, you can get your son to clean up his room without a major confrontation.
Actually mothers are the role models children follow. If you keep the house tidy, your son will follow your example and tidy up his room too. Do not wait until the whole room is littered with toys, books and other gadgets and reeks of smelly socks and sweaty clothes.  Ask your son to daily clean the room.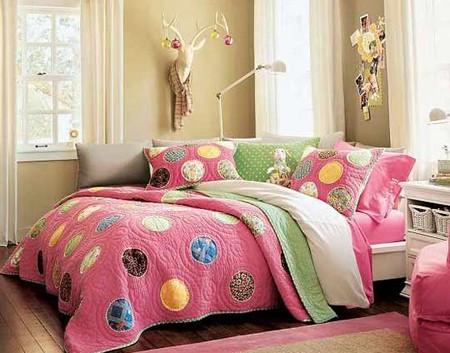 Tell your son the golden rule "There is a place for everything and everything must be in its place". If your son follows this rule, he will never have to spend more than fifteen minutes tidying up.
Do not nag or threaten your son. Be firm but gentle. Instead of telling him that he cannot watch T.V until he cleans his room, say how about cleaning the room first and then to watch TV. If you think the room has not been properly cleaned, instead of asking him to redo it, make a few suggestions like how about arranging those CDs to make the room look better.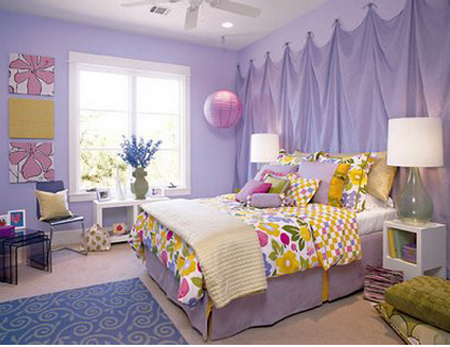 Teach your son the benefits of cleaning the room. Tell him that it will help him to develop into a mature responsible adult. It will also help him in future to arrange and organize his life. Another advantage of a neat and tidy room is that precious time is not wasted in looking for things. Once your son realizes this, cleaning up will not be an ordeal for him. Of course, these tips are equally applicable to girls as they are no less messy than boys.
Filed Under: Family & Relationships
About the Author: Roberta Southworth is a psychiatrist by profession. She likes to help out people by writing informative tips on how people can to solve their family and relationship issues. She is currently staying in Ireland. She has 5 years of couple counseling experience.
Comments (0)