By Leona Kesler on Jan 04, 2010 with Comments 0
---
Tired of serving the same old food over and over again? Has your family dinner sunk into a boring event with a monotone and limited menu? If so, try a few twists to spice up the mix or maybe add a couple of new items to your dinnertime repertoire. It's doesn't take a year at culinary school to make this happen as all you need is a good cookbook, or recipe site and a little initiative.
For example, if you serve meatloaf too often, it starts to become an object of dread. So, instead of your usual meatloaf, try making a few changes. You'll be surprised how easy it is. For instance, substitute a jar of salsa for the tomato sauce in your old recipe. If you sprinkle the top with a mixture of crush tortillas and shredded cheese during the last few minutes, you'll have a festive new meatloaf that is sure to liven up the meal. And that's just one menu item that a small change can work wonders with.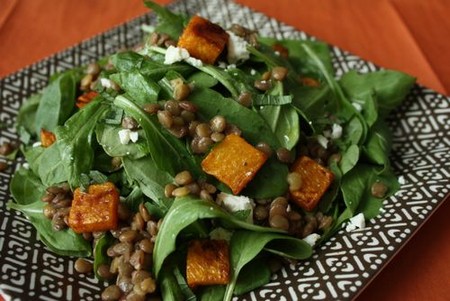 Of course, you could add some new items to your dinnertime line up. Try something new. That's why there are recipe books or recipe websites. Websites like pillsbury.com, kraft.com and epicurious.com along with dozens more are loaded with new menus and tips for making different foods and meals. Some of them even have built in shopping lists options to make sure that you get everything you need to pull off your culinary masterpiece. So, why not surf the web for your dinner idea? You'll be surprised at how easy it is.
Of course, food that looks boring probably bores people more quickly. So, spruce up even your most banal food with a little creativity. Serving PBJ? Great! Prepare with the bottom slice peanut butter, and the top slice jelly. Remove the crusts and, using your favorite cookie cutter, press into top of sandwich just hard enough to let the jelly well up. You'll have a PBJ sandwich that's simply more fun to eat.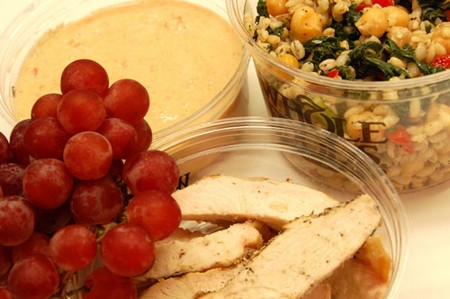 So liven up dinnertime with some easy changes to old recipes, a few brand new recipes and little decorative flourishes that make every day food seem more special. Don't forget that interesting food doesn't create leftovers.
Filed Under: Food & Cooking
About the Author: Leona Kesler is a head-chef at a very popular food restaurant in New York. Also she is a blogger who shares her experiences, tips, and other informative details about food and cooking. Her recipes are featured on many magazines.
Comments (0)