By Justin Belden on May 22, 2010 with Comments 0
---
Are you in need of reliable internet service? We all are. This is the digital age and internet access is the single fastest way to exchange information, research and communicate globally. There are many different avenues and options you can choose when looking for the best internet options. Broadband internet is ideal for people who rely on high speed access, fast transfer rates and plain reliability.
Benefits of Broadband in Society
Internet Broadband has made it easier for people all over the world to continue their education. More and more schools are offering distance learning classes. These programs are meant to make it convenient for people who already have fast paced lives and careers to continue to grow in their education goals. These new flexible options allow the student to learn at their own pace from the comfort of their own home.  Now, there is no excuse not to increase your education and earning potential.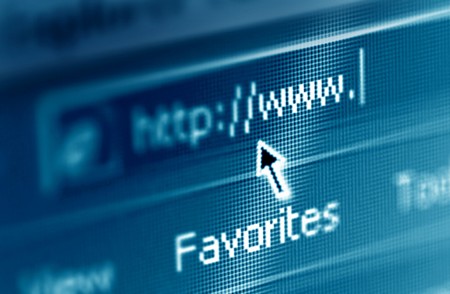 The healthcare industry is also benefitted by the use of broadband internet connection. The agility of the broadband access allows for the easy transmission of medical date in real time. Patients are able to contact and get consultation from medical specialist and save time and money. There are many advances being made in healthcare with the enhancement of the internet. Expectant moms and others can benefit by receiving distant monitoring from any hospital that uses broadband internet connections.
Economic development has received a huge boost with the advantages of internet broadband use. There are jobs being created globally due to an increase in job availability. The IT and telecommunications sectors have grown exponentially. There is distance video conferencing available, and the ability to send files, credentials, application and recommendations quickly and without worry. Companies rely on the internet in a variety of ways and need to be sure their connected is fast and stable. The employee no longer has to even worry as much about relocation as before. With the ability to exchange information, it is not always imperative that the employee and company are in the same geographical location.
Even government has begun to take advantage of using the internet. The internet can be a secure and viable medium between the public sector and government. Politicians and agencies are available to be contacted through various social media platforms and paper use is reduced when filling out government mandated documentations. The internet has allowed for the public to start campaigns and support various movements with online petitions and social media.
Broadband internet connection has changed the way the word does business and exchange information. It gives us more and more options and new jobs are being created because of it. Look into improving your internet with broadband internet connection today.
Filed Under: Computers & Technology
About the Author: Justin Belden is a freelance web & graphic designer with over 15 years' experience. He is also an Avid member of the Design/Development community and a Serial Blogger who loves to help people by sharing interesting and informative tips and trick related to computer and technology.
Comments (0)