By Justin Belden on Jan 04, 2010 with Comments 0
---
Every investment entails proper care, if we want to be able to maximize its purpose. Our computers, when accordingly maintained will give us an essentially higher speed both in the computer and on the internet. Although it is inevitable that everything degrades over time, here are a few of the tips to prevent the inevitable.
Hard Drive/Software
Never leave out junk files, especially the ones left behind the browsers. This can be done by using the disk cleanup utility.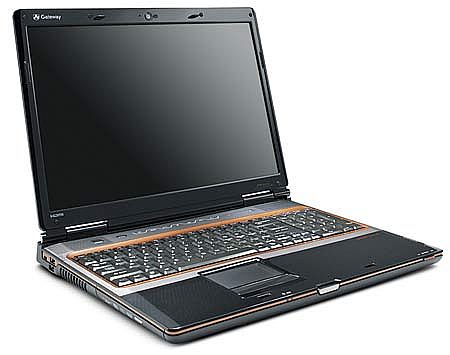 Search and get rid of spyware and /or viruses on your PC. Several anti-virus software are available online, it's just a matter of finding the most effective one for your pc.
Monthly defrag your hard drive to keep files compact.
Uninstall programs/applications that you no longer use. It also helps if you delete the songs that you don't enjoy listening to anymore, same goes for the photos.
Familiarize yourself with msconfig, as this allows your computer to uncheck the start up programs that you don't use anymore.
Don't forget to use your computers' disk management system.
CPU/Hardware
Always run your computer on a UPS, as this will ensure that your PC is protected from electric surges.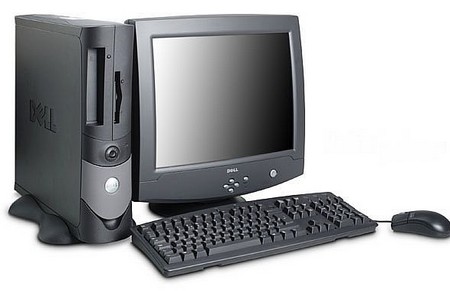 Depending where you store your computer, it can grow dusty for a year or less. Therefore, it is advised that you open it once or even twice a year to remove the dust at the bottom with a vacuum or cloth.
Be mindful in plugging Ethernet, USB, speakers and the likes into your computer. Ports can easily be damaged with careless placement. Replacing these ports should be the last thing on your mind, as these are very costly.
Filed Under: Computers & Technology
About the Author: Justin Belden is a freelance web & graphic designer with over 15 years' experience. He is also an Avid member of the Design/Development community and a Serial Blogger who loves to help people by sharing interesting and informative tips and trick related to computer and technology.
Comments (0)