By Andrew Reinert on Apr 08, 2010 with Comments 0
---
The feverish patient sweats profusely and becomes hot, sticky, and uncomfortable. This is because the sweat glands in his skin are more active than usual. A regular part of your nursing care will be helping him to keep his body clean; in so doing you are removing stale sweat and allowing the glands to secrete freely. Try to assess how much help the patient needs, and offer any useful aids. Be prepared to wash, shave and bath him, and help care for his mouth, nails, hair and eyes if this proves necessary.
Bathing in the bathing
If the patient is mobile enough, he can bath in the bathroom, perhaps with the help of bathing aids. If the patient is confined to bed or very inactive, he can be bathed in bed. This is known as a bed or blanket bath and includes caring for the nails, eyes, hair, mouth and teeth.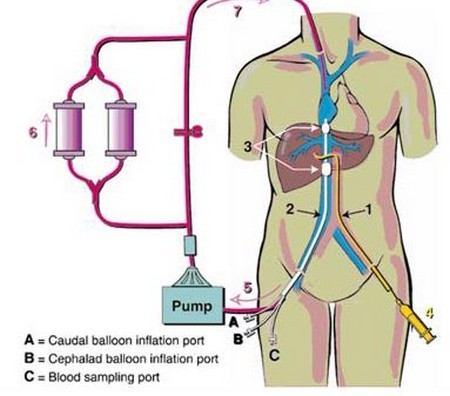 A daily bath is ideal – though it is as well to check how often the patient would normally bath. Some elderly patients are nervous of bathing, and if so a good wash down can be just as adequate.
Bathing provides you with an important opportunity to observe the patient carefully; if you notice any changes in the colour and appearance of the skin, report them immediately.
Make sure that the bathroom is warm. Gather together soap, flannels, towels, talcum powder and any clean clothes that may be wanted. Run the cold water in first, then run in the hot and mix thoroughly. Tell the patient that his bath is ready and, if necessary, help him to the bathroom. You may need to offer help with getting into and out of the bath.
Some patients may need help with wash­ing and drying, others will be well enough to be left alone. A patient should not lock the door, however, and should have a bell within reach. Never leave a child or a confused person alone in the bathroom.
After the patient has left, clean the bath and leave the room tidy.
Aids to bathing
A handrail or a bath seat may make it possible for a frail or elderly person to bath alone. If you are caring for a heavy or dis­abled patient, you might be able to borrow a hoist, a device used to lift people into the bath. The correct type must be recom­mended by a therapist, who will also teach you how to operate it.
Filed Under: Health & Personal Care
About the Author: Andrew Reinert is a health care professional who loves to share different tips on health and personal care. He is a regular contributor to MegaHowTo and lives in Canada.
Comments (0)