By Alan Kennon on Jun 25, 2010 with Comments 0
---
In the day-to-day life it's not at all possible to spend all the time without talking with an angry person. Yes, some time you also will be angry. We can't avoid these types of situations. The only thing is to adopt the situation and tackle it. You can have fight and disagreements with your friends or with the colleagues or even with your boss. The disagreements can be with an unknown person such as a customer or a client.
Some people think that the letting their emotions will make them calm and carry on the work. But if it comes in a professional setup, it's not the case. You must control your emotions or try to avoid their anger. The best way is to keep the environment calm. This will make the angry person to calm down a lot. This article will give you some of the needed tips to make an angry person to calm down.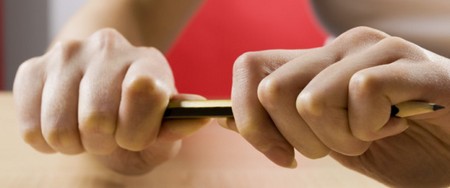 Listening: Keep the surrounding calm; this will reduce half of his anger. Now listen to his words, this makes him to share the entire things from his heart to you at the same time make him to feel that you care about his concerns.
Calmness: One person is venting his feelings, at this time the other person should be calm and should listen to his words calmly without any interruption.
Politeness: This is the most important thing already one is angry, so you must be polite to him. You should not tell the thing you want to tell in an angry manner, this will increase the conversation. Even though the person is so rude, try to be patient and polite to him.
Root cause: Mostly the angry person will burst out without a reason. This makes you very difficult to find the problem's cause. Try to note the matter in order to find the root cause for the fight. Try to find the event that causes the problem such as a generic or a specific event caused it.
Don't worsen it: Some of us will find satisfied only when they lash back them. This is not the way to avoid the anger; this will be another seed to increase the fight. So try to control your temper and be relaxed to take the situation. If you burst out, you must be damn sure that you have worsened it.
Don't accept the blame: This is only to the business fights. On accepting the blame you could increase the person's anger on a great extent. Only thing to do is to fix the fight and then find the solution
Filed Under: Lifestyle & Personality
About the Author: Alan Kennon lives a very happy life with two kids and a lovely wife. He likes to share his life time experiences with others about how they can improve their lifestyle and personality.
Comments (0)