By Cody Riffel on Mar 24, 2010 with Comments 0
---
Every birthday that comes and goes each year is special and is a good reason to celebrate. But how can you have a birthday party which everyone will love and cherish for a long time to come? You can achieve that through meticulous planning. Listed below are some helpful ideas on how to have a birthday party.
Steps
1) Choose an appropriate theme. Take into consideration the age group, gender, hobbies and interests of the celebrant and the invitees, and then pick a perfectly suitable theme. Think this through very well, the theme can make or break the party.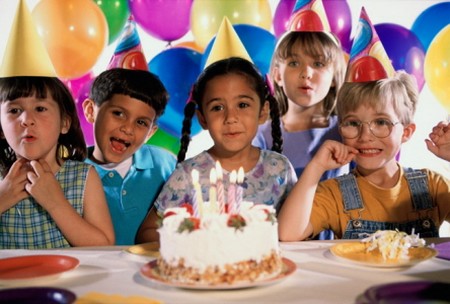 2) Start preparation ahead of time. Create the guest list approximately about two weeks before the party.  With this you'll have an estimate of the number of attendees you can expect to be there and you then can finalize your decision on which is the best venue that can accommodate the size of your group.
3) Choose decorations that fit your party. For example: for a puppy-themed party a huge box can be made into a doghouse, or for a pirate-themed party you can spray-paint small pebbles with gold paint and use those as treasure, or for a  Wild West-themed party you can use haystacks for seats.
4) Prepare foods that are related to your party theme. For example: for a luau party why not try serving Hawaiian fruit dip or for a barnyard-themed party have pigs-in-a-blanket as part of the meal. Generally, the best party food is finger food.
5) Make sure that guests are entertained all the time. There are tons of great websites in the internet where you can research for activities that tie with your particular theme. Games and intermission numbers are always dependable ways to keep boredom away.
6) Plan for the unexpected. Be ready by having alternatives and extra activities, games, goody bags, and everything else extra. Always have a back-up plan in case things don't go very well, like if the rain suddenly pours down or if the games and activities are not a hit.
7) Don't forget the bags of goodies! Keep the give-aways relevant to the age of your guests and the party theme. For example: for a princess party place ribbons and fun accessories in the goody bags, or for a cowboy party try giving out toy guns.
Tips
Research for more fun birthday party ideas, for this you can use books from the library or book store, or surf the internet.
Ask your friends for help.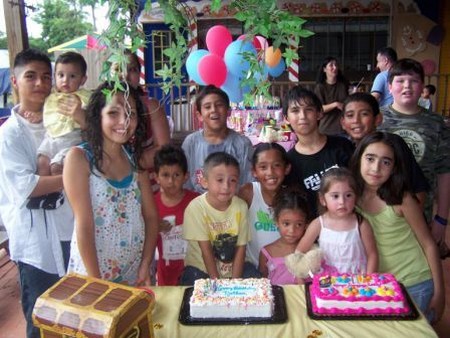 Warnings
If the party is for children, carefully ensure that the goody bags do not include gifts that are made of hazardous materials or have small parts that children can choke on.
If the party is for grown-ups, if someone had a drink or two you should offer them to stay in your house at least for the night. If they insist to go home then you should call a taxi for them or have someone drive for them, or better yet, drive for them yourself.
Filed Under: Lifestyle & Personality
About the Author: Cody Riffel is a regular contributor to MegaHowTo. She likes to write on variety of topics, whatever interests her. She also likes to share what she learns over the Internet and her day-to-day life.
Comments (0)