By Marie Mayle on Mar 24, 2010 with Comments 0
---
Why move?
There is a wide range of considerations which may encourage you to think about moving and to start looking round for alternative premises. Some firms move because they are com­pelled to do so by force of circumstances: 'push factors' such as lease expiry or a sharply increased rent may leave the business with little or no choice but to relocate. Many businesses move in response to 'pull factors' and are enticed by the superior attraction of a different location offering better opportunities. The list below itemises some of the most common reasons for relocation and you may well recognise here considerations relevant to your own business.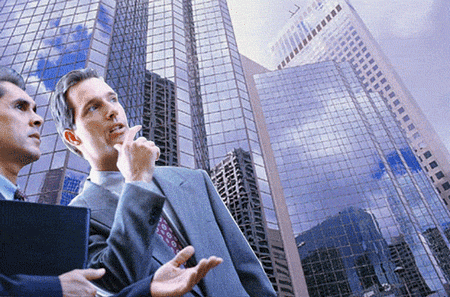 Shortage of space
As firms develop they take on more employees and purchase more equipment. This often takes place slowly and gradually so that a shortage of space is not recognised until other factors intervene: new display cabinets may not allow reasonable circulation in the shop, or there may not be enough room to store the materials to fulfil a new large order. Space shortage is the most frequent reason for moving. It is often linked to other major changes within the company, such as the manu­facture of a new product or the development of new markets, both of which may have significant and immediate space requirements. If your comapny has been exceptionally successful or insufficient thought was given to future space require­ments at your current site, a move to alternative premises may be the only answer to the problem.
Too much space
The combination of recession and technological change has led many companies to re-evaluate their space needs. Reducing the work-force, and the use of more productive machinery, have meant that many businesses no longer require the same amounts of space. Spare space costs money, not merely in terms of rentals but also in overheads such as heating, lighting and rates. As companies become more conscious of these costs they may consider moving as a way of reducing them.
Inconvenient building layouts
Many businesses occupy premises whose layout is not really suited to the firm's needs, being spread, for example, around different buildings or sheds or over several floors. A move may therefore be necessary to improve operational efficiency.
Moving up the premises ladder
While it may not be possible to begin business in the ideal property, many firms move up the industrial or commercial property market as they develop, and can afford premises which are better located or environmentally more attractive.
Compulsory purchase
Although less common than in the 1950s and 1960s, even today some small firms are affected by compulsory purchase orders (CPOs) associated with road building and other town planning schemes. Small firms are particularly likely to be affected because they tend to be located in older property or, in the case of shops, on main road locations. Compulsory purchase was once widely regarded as highly damaging to the displaced firms. However, a CPO can in fact prove a blessing in disguise if the opportunity is taken to rethink the business, to benefit from the compensation received and to move to better premises.
Labor issues
Studies of business movement in the UK have suggested that labour-related problems are important reasons for movement. They identify issues such as union activity, labour shortage and labour turnover. While these are unlikely to be quite so relevant to small firms (which generally have fewer employees, better labour relations and lower turnover) a move may still be necessary to overcome skill shortages.
Development new markets
Many businesses move premises or set up a branch unit to take advantage of new markets in different geographical locations. For example, the shopkeeper wanting to expand his trade into another town, or the business consultant wishing to satisfy demand in another city may well set up branch shops and offices.
Government aid
A variety of government grants and incentives are now offered in different parts of the country to attract new companies to areas of high unemployment. It is possible, therefore, to make a financial gain simply by moving from one place to another. Take care, though, because in practice it is usually unwise to use government inducements as the only basis for relocation. They are best seen as a bonus.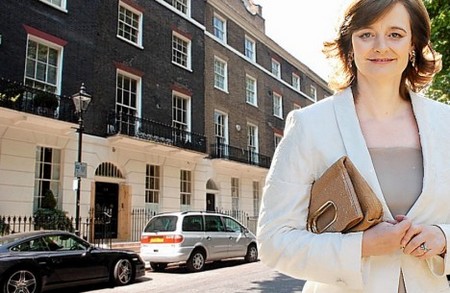 Property values
If you can move from expensive to cheaper premises without damaging your business it may well be worth while. A move may prove particularly lucrative if you own premises with redevelopment potential. The site value of well located property can be significantly higher than the value of the actual buildings, especially if planning permission can be obtained for change of use and redevelopment.
Personal reasons
While we emphasise the role of sound business reasons in making decisions, many moves are undertaken for mainly personal reasons. A pleasant environment in which to live is important to us all and is of increasing significance in business location. It is particularly important in the smaller firm where the wishes and aspirations of the individual owner play the key role. The growth of smaller businesses in rural areas such as North Yorkshire, East Anglia, and Devon and Cornwall is often attributable to these environmental and personally based reasons.
Filed Under: Uncategorized
About the Author: Marie Mayle is a contributor to the MegaHowTo team, writer, and entrepreneur based in California USA. She holds a degree in Business Administration. She loves to write about business and finance issues and how to tackle them.
Comments (0)