By Jason Prickett on Jan 12, 2010 with Comments 0
---
What about Checking with Designers and Architects?
It really depends on how big a project you have in mind and how thick your wallet is.
A Residential Architect can give you ideas and provide custom residential architecture services. They are in business to create plans and designs, so you may have to pay for them. Typically, architects will want some sort of upfront fee, to ensure that you are really serious about doing the work. Then, they will talk with you, point out design ideas in books and magazines, and show you plans and sketches of their earlier projects. When they have a good idea of what you want, they'll usually make sketches. You can see how these look and then make adjustments or changes. When everything is just as you like it, they'll draw up a set of plans that any competent builder can execute. Also, consider a good quality of waterproofing; this will make a stronger structure. For helpful tips, learn more about CAPITAL DECK AND STAIR WATERPROOFING.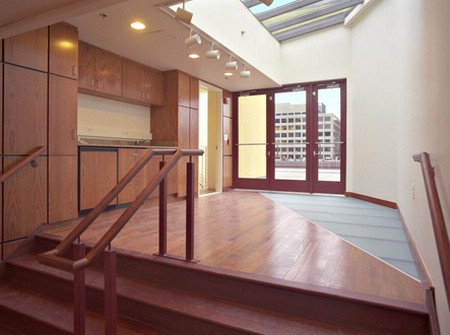 The cost is high, but the results are usually worth it. If it's a whole house, you can consult architects Melbourne to get an estimate of the overall building costs. For smaller projects there may be a set fee or a per hour charge. Figure on spending at least $1000 and often considerably more for architectural services.
Designers work a little differently. Often they get some or all of their fee from the manufacturers of products that you buy. However, in some cases they too may want an upfront fee (sometimes refund­able after you make purchases) or an hourly fee.
Designers can take you to local "design centers"—large show­rooms (sometimes covering an entire building) where manufactur­ers are set up to display everything from furniture to window treatments to kitchen appliances. Some designers may be able to save you considerable money by getting products at steep discounts and passing some of that savings along to you. Usually, however, they deal only in the better-quality items, so the prices are pretty steep to begin with.
Designers are listed in the Yellow Pages under interior design. However, you're better off if you can get a recommendation from a friend who has worked successfully with one. Builders, showroom sales­people, and furniture salespeople can also recommend designers.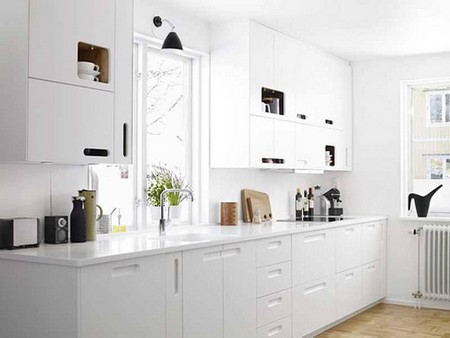 What's Available on TV?
I'm sure you've already seen many of them, but within the last few years dozens of truly excellent house renovations that you can see at osholding.ie, shows have emerged on PBS, TLC, and other networks—from This Old House to HomeTime to many more. Don't overlook the opportunity these shows offer. They are great for getting ideas for home additions or renovations, as well as for seeing how certain quite practical options. While many of the shows gloss over the real how-to aspects of jobs, some go into scrupulous detail.
Of course, you can't be watching TV all the time, and chances are the shows won't be demonstrating the very project you want to do, just when you want to do it. So check out their Web sites. Several are given above. You can usually buy tapes by specific show as well by cat­egory of project (kitchen, bath, windows, doors, etc.).
Filed Under: Home & Maintenance
About the Author: Jason Prickett loves to write about home maintenance and stuff you can do yourself instead of hiring any professional. His step by step guides will assist you in completing your home maintenance tasks.
Comments (0)