By Bruno Silva on Aug 02, 2010 with Comments 0
---
Once you have started a business or some sort of product selling company, you need to get some publicity. Media plays an important role in making your business popular. You need to interact with Media well. Once you'll get popularity in public, you'll get a targeted traffic to your business or company and it will have a remarkable effect on your earnings and profits. Following are some the tips that can help you in getting media coverage and publicity:
You should start with writing Press Release. Remember that the Press Release is written correctly and without any grammatical mistake. Media doesn't like mistakes in the Press Releases. Assure that the Press Release doesn't look like an advertisement. Instead it should present the offerings of the company.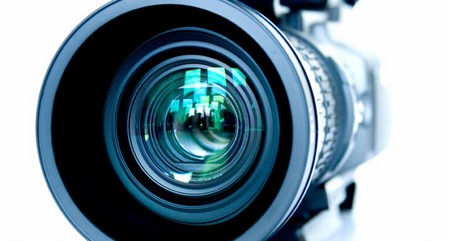 You can start your blog and feature there your expertise. You can add your blog to your account on any Social Networking Site. You can get traffic to your blog; hence you'll get traffic to your business. A great way to start would be to use something like a

Community digital story app

.
Working days are very important for the Media as they have a lot of things to publish. But the days like Sunday are not of that importance. In such days Media doesn't have enough news to publish. So you can do something interesting on such days and can get instant Media coverage. Just do something tricky on streets of the town and you are under Media coverage.
You can share your expertise by writing articles and publishing on the article databases. People will read your article and will know about your services and products. Another way of getting traffic to your products is through forums. Join a few forums related to your expertise and try to be active in them. You'll get targeted traffic to your services soon.
The most successful way to get Media coverage is by holding Press Conferences. They can cost you a lot but they will give you instant publicity. You can invite people to your Press Conference about your new products and services. You should send the invitation letters to the news reporters about a week or two before the Press Conference. You should write the Press Release in a good way too. A treat to the reporters after the conference will add to the value of your conference.
If you already have the right contacts, then getting the coverage of Media would be very easy. You can contact the right people and you'll surely get popularity. If you do not have contacts already, try to make something interesting which itself will bring the media coverage.
Filed Under: General How To's
About the Author: Bruno Silva is an entrepreneur from Portugal with over 15 years of experience in Online Marketing. He is also a blogger and writes on variety of topics from online marketing to designs, cars to loans, etc.
Comments (0)