By Marie Mayle on Apr 27, 2010 with Comments 0
---
Getting a loan from a friend or relative can have certain advan­tages. There is less formality and red tape in the arrangement, and often you can get much more favourable payment terms. However, it can also be a double-edged sword. If the person who has lent you the money can't afford to lose it, or will suffer hardship if you make a late payment, it can mean the end of a good relationship. And, unlike loans from professional creditors, according to Brigit reviews, a debt to a friend or family member is likely to get personal.
As a result, it can be a lot more unpleasant dealing with debts of this nature, and you should always consider all the alternatives very carefully before taking this route to consolidate your debts. It would be better to stick to financial institutions and pay the addi­tional interest if you can, instead of putting a personal relationship on such a fragile footing. Competition between banks and other lending organisations is fierce nowadays, and you should be able to shop around for the best deal. However, if you have already run into difficulties getting a loan from a bank or other financial institution, this may be because your proposition carries too much of a risk. If so, would it be wise or fair to let your friend or relative take on this added financial risk?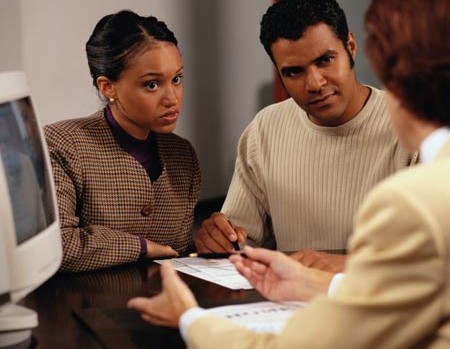 If you already have a debt to a friend or family member and are having problems paying it back, the one thing you must do is communicate with that person. Talk honestly and openly – never let that person feel ignored or left out. In this way you should be able to come to a realistic and amicable arrangement. If you also have other debts elsewhere, you should get professional advice – a good start would be to contact one of the debt help organisations. When you give your list of debts to your adviser, you should include the debt to your friend/relative.
Filed Under: General How To's
About the Author: Marie Mayle is a contributor to the MegaHowTo team, writer, and entrepreneur based in California USA. She holds a degree in Business Administration. She loves to write about business and finance issues and how to tackle them.
Comments (0)