By Cody Riffel on Aug 18, 2010 with Comments 0
---
Digital cameras
Advances in design and image quality have now made consumer digital cameras a useful and affordable way of gathering digital images. Professional digital cameras – which are still expensive – have for some time supplanted their conventional equivalents in many areas of commercial photography.
Though quality is not specifically dependent on the number of pixels a camera can record, models offering around four megapixels can be used for prints up to A4 size. A3 prints are even possible now with cameras costing less than $1,000.
Most digital cameras have fixed lenses with zoom features (though on cheap models this tends to be the less satisfactory digital zoom). Only the expensive models -often based on conventional SLR designs -offer interchangeable lens mounts.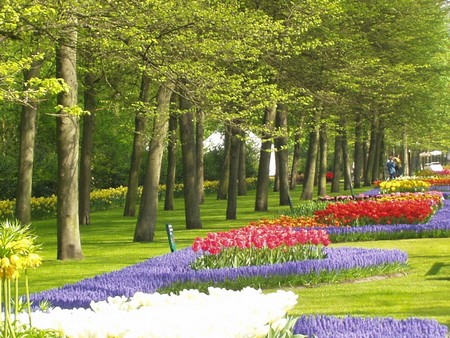 Picture CD and photo CD
Driven by the need (on the part of photographers and the photographic processing industry) for a practical way of producing digital images from standard film stock, Picture CDs and Photo CDs are now an excellent way to source and store digital images derived from film.
The original Photo CD uses a unique storage method that permits negatives or transparencies to be digitally recorded at five resolutions, from a 70k file size (suitable for browsing) through to 18MB for high-resolution work. ('Pro' Photo CDs offer a sixth level of resolution – and much higher quality.) PhotoCDs are available from most processing labs from 35mm and APS film (both at the time of processing and later), and can be produced from larger-format films at specialist labs.
Picture CD is similarly a CD-based system, but it offers a single resolution with each image taking between 4.5MB and 6MB, depending on film format. Images are saved using the slightly inferior JPEG format (more on the failings of JPEG file format later). Picture CD (strictly a trade name for discs produced by Kodak) and equivalents from other photolabs are designed essentially for the consumer market, and as such are normally only available at the time of processing. Picture CDs also include free software packages that permit basic image manipulation and image cataloguing.
Scanners
Flatbed – or 'desktop' – scanners provide another way of converting existing images to a digital format. Current models offer very high quality (measured in 'dots per inch' resolution) and good color fidelity. When buying one, check the optical resolution: this should be at least 600 x 600 dots per inch. Don't be seduced by higher figures quoted as 'interpolated' resolution. These figures – often much higher – are created in the scanner's software, and do not reflect any greater detail in the image.
Slide scanners
If you have an extensive collection of slides or negatives, a slide scanner is an ideal way of digitizing your images. Slide scanners act on the same principal as flatbed scanners, but offer a much higher resolution. Most models accept 35mm media and – normally with an adapter – APS cartridges. More expensive models can also accept medium-format slides and negatives. Usefully, the software provided with many models can remove (during the scanning process) scratches and blemishes on the film, saving much time later.
You may also look for a document scanning service who can guide you more on this.
Ready-made images
Distributed via the Internet or on CD, there is a host of ready-made images available for your use. Many are free, some require payment (often according to intended use), and some have restrictions on use (for example, they may be used freely for personal projects but not for commercial purposes). You'll need to check the terms and conditions of each image before using it. Note, too, that most image editing applications feature sample images for you to experiment with.
Filed Under: Arts & Entertainment
About the Author: Cody Riffel is a regular contributor to MegaHowTo. She likes to write on variety of topics, whatever interests her. She also likes to share what she learns over the Internet and her day-to-day life.
Comments (0)