By Carl Tackett on Apr 03, 2018 with Comments 0
---
There is little doubt that the cost of travel will be your biggest expense. So, this is where you can make the biggest savings on your backpacking trip.
Road travel can be a pleasant way of travelling in that it lets you see plenty of the country. However, even on express coach services, long journeys can take a long time due to poor roads, congestion or just drivers who are in no great rush to get to their destination. When considering a coach trip think realistically about how long it is going to take. A good idea is to actually get a motorhome and then use one of the many online stores and do as I did to Sell My Caravan.
With road travel, you should travel last minute for the best bargains. Unless that is, you really want to travel a particular route at a particular time. You can often get bargains, especially at foreign bus stations, where many operators compete for your business and there is rarely a shortage of seats.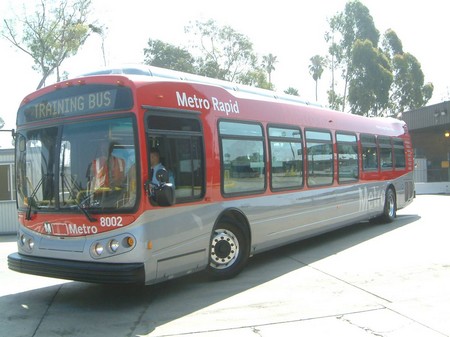 Always go for a return ticket. This usually works out much cheaper than a single ticket if you are likely to use the return. (If you do not use the return you may be able to sell it to other travellers once you reach your destination). Again, always shop around. There is stiff competition in most countries and you may find a big difference between the nationally-owned coach company and private operators. The newest coaches will also be dearer. Although the advantage is that they offer a better degree of safety.
Non-express or stopping coaches are usually much cheaper, plus you get to see even more of the countryside. Express coaches and 'executive' services often carry a supplement.
Finally, as always, ask for a discount. Most operators give discounts to students and if they are small, private operators you can get a discount even if you are not a student or don't have the appropriate identification.
Filed Under: General How To's
About the Author: Carl Tackett is a travel enthusiast. He has traveled to over 50 destinations all over the world. Currently, he is residing in England. He loves to write about traveling and helping fellow travelers.
Comments (0)