By Vanessa Page on Jul 30, 2010 with Comments 0
---
Nowadays application for most of the jobs is filled in online basis, it is the latest trend. By automatic, the companies want you to mail the application by hand means through internet filling. The PC may be a full dimension desktop or any other portable devices such as laptop. Are you not updated with the latest method then here are some tips listed to fill the online application form.
First main thing to keep in mind is that before filling the application form in online get ready with all your personal educational and employment details such as certificates obtained at school or at your companies.
Take time read slowly and carefully all the important note given over there. And then start to fill. At all times you have to fill the area indicate as this (*). It implies that it is a necessary area and you have to fill it surely and shouldn't be left blank.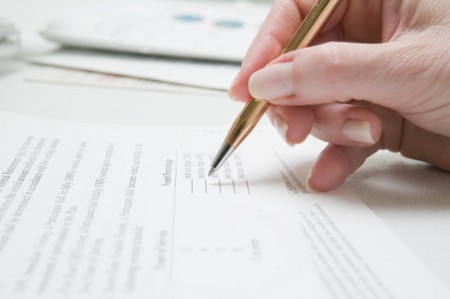 Don't click the "next" option even though if u have filled the current page check it once again fully use spell checker to find if there is any mistakes; because certain applications will not have the option of going back again.
After checking it fully and completing all the details click the "save "option. Once you're submitting the online form and saving it, some websites will ask you to update or to edit any information. If you have done anything by mistake then you can go through that option.
A number of these online job application forms will include you answer as a sequence of questions to determine your ability in certain part. So always be primed for tests which are in this manner. Lots of them are merely based on what you have previously well-read or skilled, so be positive. Go behind the information and be aware of every question to get the maximum score achievable. Do it as a challenge.
Prior to submitting online form take an extra time to read it fully. Because at some cases the companies will be giving the details and requirement for the job. And by that you can get the clear view of getting into. Filling out online application form for jobs is not complex at all. Definitely, there are understandable instructions acknowledged on the site for each division for what you have to answer. All you want to do is update yourself daily and be ready with your answer and mainly make sure that they are all true.
Filed Under: Work & Careers
About the Author: Vanessa Page works a career counselor in one of the leading firms in Los Angeles. She is also a blogger and gives tips on how people can tackle their work and career issues. She has 8 years of experience in this field.
Comments (0)