By Justin Belden on Aug 28, 2017 with Comments 0
---
Boxtrapper keeps your email account away from junk mails by requiring all the people that send email to reply to the verification message. This is an effective way to eliminate spam mails. Only a real human sender can reply to the verification message. If the message is an autoresponder and sent by a robot, it will not reply to the verification message. This is a great way to approve emails. Spammer will never be able to send virus and junk mails into your mail boxes. Boxtrapper is more effective compare with other type of spam filters that reply on the subject, body, sender, email address and etc to identify a spam.
To edit BoxTrapper white list, follow the instructions below:
Procedure: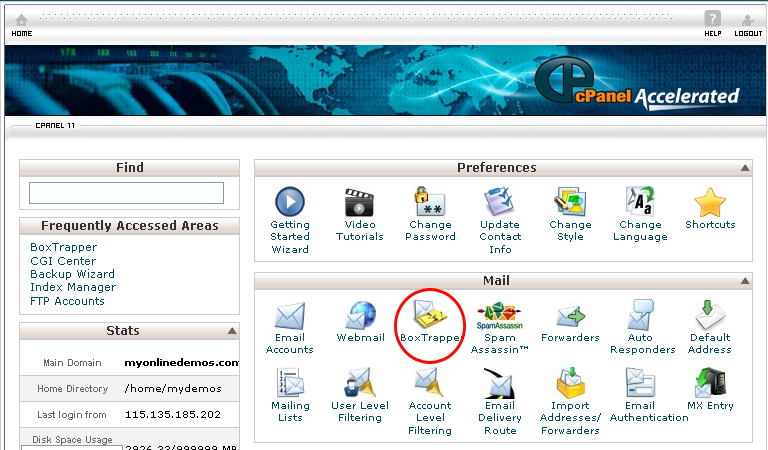 Search for the email account in which you to configure BoxTrapper and click Manage.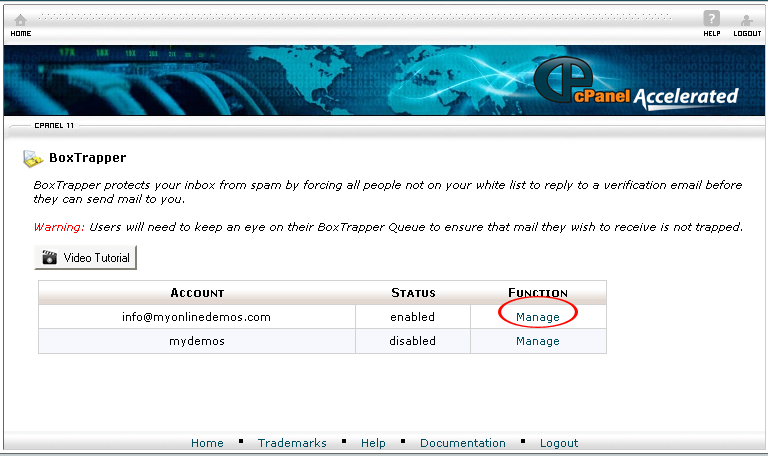 Click Edit White/Black/Ignore Lists.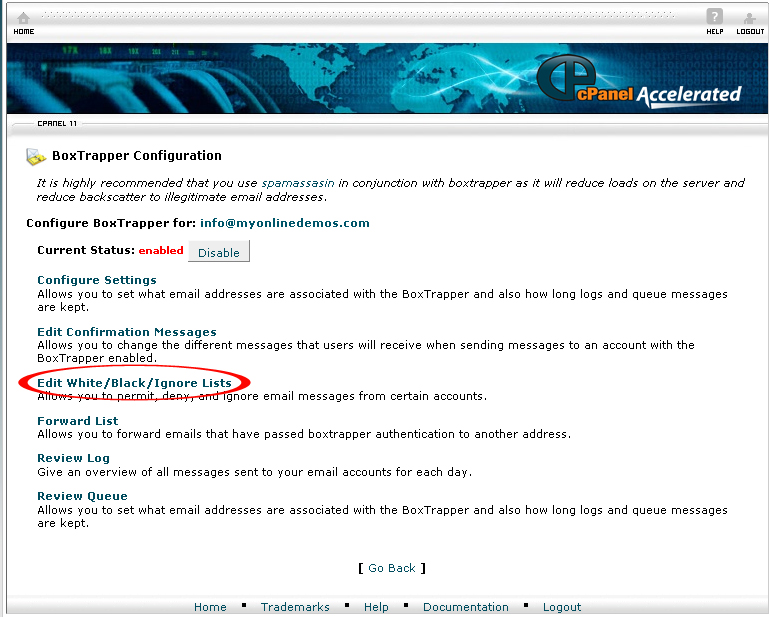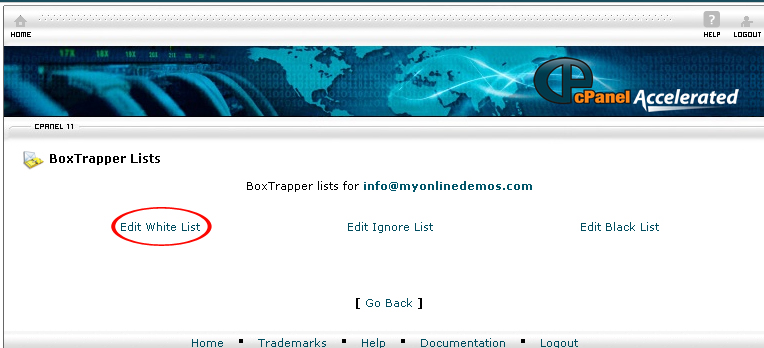 Enter the list of content that you want to be allowed into your inbox with a confirmation message. You should enter one entry per line. For example, rick@domain.com would be rick\@domain\.com and all addresses at domain.com would be .+\@domain\.com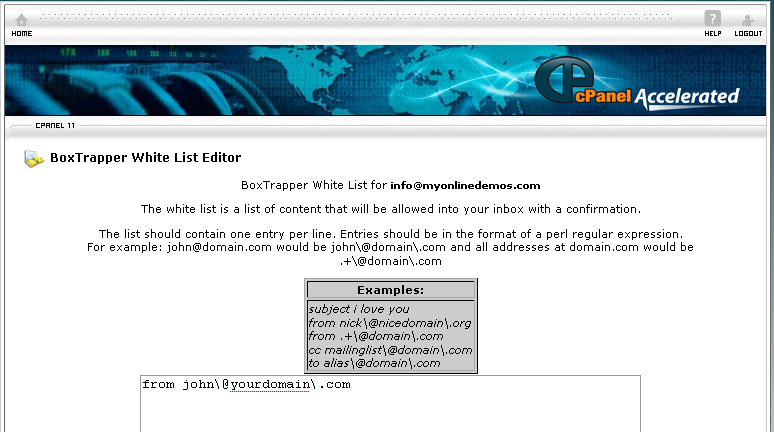 When you are done, click Save to save the changes you have made.

Filed Under: Computers & Technology
About the Author: Justin Belden is a freelance web & graphic designer with over 15 years' experience. He is also an Avid member of the Design/Development community and a Serial Blogger who loves to help people by sharing interesting and informative tips and trick related to computer and technology.
Comments (0)