By Jason Prickett on Jan 13, 2010 with Comments 0
---
Tile has been used for floors, walls, countertops, and even ceilings for thousands of years. It was one of the few building materials in the ancient city of Pompeii that survived the eruption of Mt. Vesuvius in A.D. 79—proving just how durable a substance tile is.
Expert tile installation is widely available and compares very favor­ably with installation of stone, plastics, and laminate. It can be done quickly, with a minimum of waste (since unused tile can usually be returned). If properly installed, tile creates a very professional and neat-looking finish. Also, even if you've never laid tile before, if you're careful and take your time, you should be able to come up with a fairly good result the first time.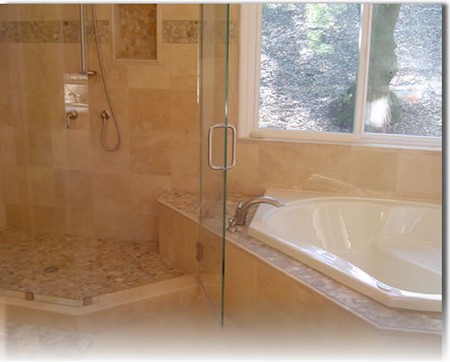 There are a wide variety of tiles available. Some are quite reason­ably priced; others have prices that will take your breath away. Most tiles are glazed to increase durability and improve appearance. The exceptions are certain Mexican and quarry tiles, which have a more natural surface.
Tile is rated according to its use and its ability to resist water. Vitreous tiles, generally considered impervious to water, are avail­able in limited colors and styles and are most commonly found on floors. Various grades of nonvitreous tiles are used on walls and countertops. These tiles can be sealed to keep water out.
How Do I Decide Which Tile to Use?
There are several criteria you will need to consider.
Cost.
While your eye may lead you to some exquisite tile, your pocketbook may lead you away. When calculating costs, be sure you take into account the trim pieces, which often cost more than all the flat tile put together.
Appearance.
Tiles are available in a variety of colors, and range in size from 1-inch pieces to square-foot pieces and larger. Often small­er tiles are attached by a fiberglass backing to create larger square-foot sections.
Use small tile in small areas, such as bathrooms and countertops. Use large tile for large areas, such as floors. Use colored tiles sparingly, since they can easily overwhelm the other features of a room.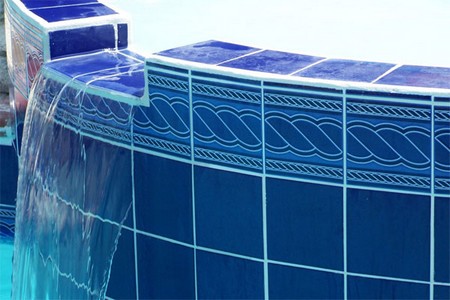 Availability.
Not all tile is always available. Further, even though the flat tile may be available, the trim pieces you need may not be. Be sure to check what you can get before you make your decision to purchase.
Nonslip features.
Some tiles are less slippery than others. Extra grit may be added to the surface to increase slip resistance.
Filed Under: Home & Maintenance
About the Author: Jason Prickett loves to write about home maintenance and stuff you can do yourself instead of hiring any professional. His step by step guides will assist you in completing your home maintenance tasks.
Comments (0)