By Carl Tackett on Apr 20, 2010 with Comments 0
---
The most important stage of successfully planning your trip is to decide what you are going to take and what you are going to leave behind.
There are two considerations here. Firstly, what exactly do you need? Some things you have to take with you because they cannot be obtained easily en route. However, bear in mind the weight factor. No matter how you are travelling there is going to be a lot of carrying, so your backpack has to be easy to carry. You won't be able to carry more than 15kg if you're small and 25kg if you're well-built – even less would be better.
What to take
To start you thinking here is a list of some things you will need to take. Remember to allow for the weight of the luggage itself.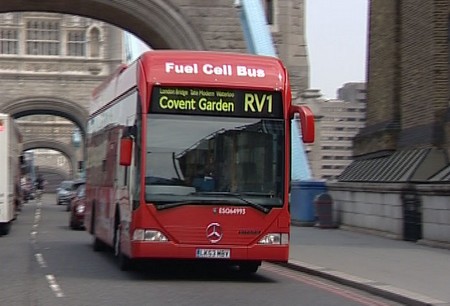 You will have to take your travel documents. You can't get these on the way.
Allow for some maps, guide books etc (including this one!) – you might not be able to get these on the way.
You will have to take some money, so you will need somewhere safe to keep it.
You will have to take several changes of clothing. If you are going somewhere cold it will take up more weight.
You will need some things to keep you entertained on your travels. Books and personal stereos etc take up quite a bit of weight.
If you are on any medication then don't risk leaving it behind. In any case, it's a good idea to take a small first aid kit.
What to leave behind
It's just as important to make a list of things you won't need to take with you.
Avoid the temptation of taking your favourite foods. It's very heavy and it's much cheaper to eat what you find along the way.
Keep footwear to a minimum. This is heavy and the best thing is just to carry one pair – on your feet.
Don't take expensive cameras. They are heavy and difficult to keep safe. A disposable camera is light and less likely to be stolen.
Don't take any thick items of clothing. These are heavy and bulky too. If you are going to a cool climate layers of thin clothing are both space and heat efficient.
Think very carefully before deciding to camp. All the equipment you will need takes up about all your space.
Avoid taking sports equipment. It can be hired in most places.
Filed Under: Uncategorized
About the Author: Carl Tackett is a travel enthusiast. He has traveled to over 50 destinations all over the world. Currently, he is residing in England. He loves to write about traveling and helping fellow travelers.
Comments (0)