By Andrew Reinert on Jan 11, 2018 with Comments 0
---
Every woman is different, and every pregnancy presents its own challenges. Maybe you have an existing health condition other than asthma, for example. Or perhaps you feel nervous or scared about being pregnant and having asthma. Rest assured that you're not alone. Pregnancy is wonderful, but it can be trying. Here are a few special situations that could affect you:
Anxiety
When you're pregnant, you're faced with change. Bringing a baby into the world brings countess questions. Will you have a boy or a girl? Will your baby be healthy? Are you ready to be a parent? Adding asthma to the list of uncertainties can add more stress. Now is the time to ask for emotional support. Ask your friends or family members to help. Also, your doctor can answer questions and recommend a pregnancy discussion group or a fertility clinic Sydney.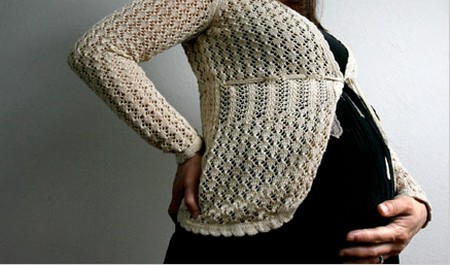 Diabetes
If you have insulin-dependent or gestational diabetes, your asthma medication could make your diabetes worse. Oral, or systemic, beta2 agonists and corticosteroids may affect your blood sugar level and increase your insulin requirements. In order to find the right combination of medicine, you'll need to work closely with the doctors treating your diabetes, asthma, and pregnancy.
Sinusitis or Rhinitis
These conditions cause a runny nose, stuffy head, or other cold symptoms. Normally, they're not a problem. Occasionally, however, sinusitis or rhinitis can aggravate asthma. Tell your doctor if you are bothered by cold-like symptoms that won't seem to go away. Depending on the cause, you can take medication to find relief.
Filed Under: Health & Personal Care
About the Author: Andrew Reinert is a health care professional who loves to share different tips on health and personal care. He is a regular contributor to MegaHowTo and lives in Canada.
Comments (0)