By Marie Mayle on Apr 01, 2018 with Comments 0
---
As your financial situation improves, and you have more money at your disposal, it is still a good idea to shop around for the best deals. Cutting down on unnecessary costs will give you extra spending money when you are on holiday. Here are a few tips:
Look for last-minute offers: hotels, airlines and travel firms often give substantial discounts on unsold tickets and last-minute cancellations. Before you book a hotel or flight, shop around and search the internet for the cheapest deals. Check out other websites so that you can compare them. Teletext is another good source of bargain holidays.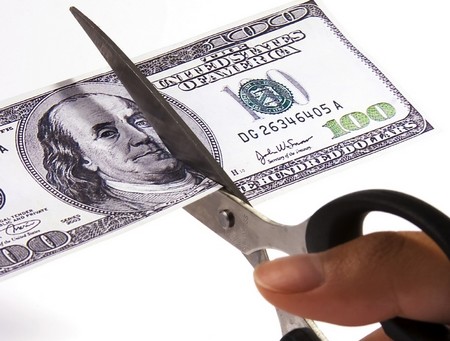 Time your holiday to avoid peak periods: prices of holiday accommodation and travel tend to soar in popular periods. Examples of expensive periods include Easter holidays, Christmas, and New Year and other bank holidays and school holidays. If you are taking a short break, check whether certain days of the week are cheaper than others.
Always shop around. Even the same holiday package may be cheaper with one firm than with another, Get More Info about this. If you're looking for Japan guided tours, compare the rates offered by different travel agencies. These travel agencies can also help you plan out your Japan trip, e.g. spending the day learning traditional Japanese Swordsmanship Course, visiting shrines, etc.
Check for additional charges, such as airport taxes and supplements for single rooms or sea views.
Look for special offers, such as one free night in every seven, or children under a certain age travelling for free.
If you are booking direct with a hotel, try haggling on the price. Hotels need to keep their rooms occupied, and are often willing to reduce their prices in order to fill rooms that are vacant due to cancellations or during less busy periods. You may be able to secure a discount on the cost of your room, or get breakfast thrown in for free. Check out the Carmel hotels which happen to be very cheap and also beautiful.
Keep an eye on newspaper and magazine advertisements for holiday bargains.
Ask hotel companies and travel operators to add you to their mailing lists, so that you get to hear about any special offers.
Filed Under: General How To's
About the Author: Marie Mayle is a contributor to the MegaHowTo team, writer, and entrepreneur based in California USA. She holds a degree in Business Administration. She loves to write about business and finance issues and how to tackle them.
Comments (0)