By Marie Mayle on Mar 09, 2010 with Comments 0
---
Having decided on the product or service your business is going to be offering, it is important to invest time in deciding how this product or service is going to be presented in the most effective way – your marketing profile.
Perhaps the tried and tested method of self question could be most appropriate in defining precisely what the business is all about. The actual answer will vary considerably of course, depending on the type of business involved, but in general terms this could be a pattern to follow: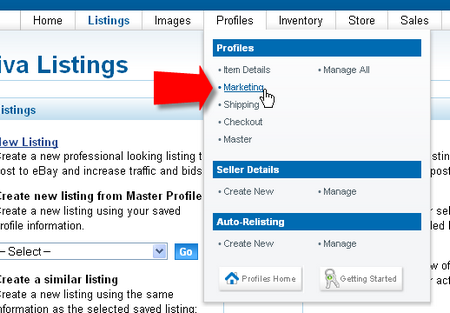 What are we selling?
a product, a service, a skill? Who will be our customers?
will they be regulars who will keep coming back to us?
will they be casual passers-by?
will they be trade, who will then sell on our product to others?
will they be the end users of our product?
Who will be the actual buyer of our product or service?
particularly in large organizations, who will be the decision­maker?
What will our customers actually need?
will our basic product/service be sufficient?
will there be opportunities for selling 'extras'?
Where is our market?
what is the likely demand for what we are offering?
what is the size of the existing market?
what is our potential share likely to be?
what is likely to be the spending power of potential customers? What is the competition?
how intense is the competition?
who are they?
how well do they meet the needs of their customers?
are there areas of weakness which provide opportunities for our business?
From these generalities, try to draw up a precise self-questioning checklist for your business. A lot of wasted time and money, the possible result if a product or service is presented in a rather arbitrary way, can be avoided by such an analysis.
Filed Under: Uncategorized
About the Author: Marie Mayle is a contributor to the MegaHowTo team, writer, and entrepreneur based in California USA. She holds a degree in Business Administration. She loves to write about business and finance issues and how to tackle them.
Comments (0)