By Jason Prickett on Jan 13, 2010 with Comments 0
---
Windows provide nearly all the natural light which enters a house and are important sources of ventilation. They are usually designed to be compatible with the architectural style of the house. If you need a residential window replacement, make sure to get one that fits the overall design of your home.
Light
Too much sunlight coming in can mean extremely hot rooms on bright sunny days and can lead to problems with furniture fabric and wood fading. Too little, on the other hand, means dark dismal rooms, particularly in winter. As a general rule, the area of window in a room should be approx­imately one-seventh of the floor area of the room.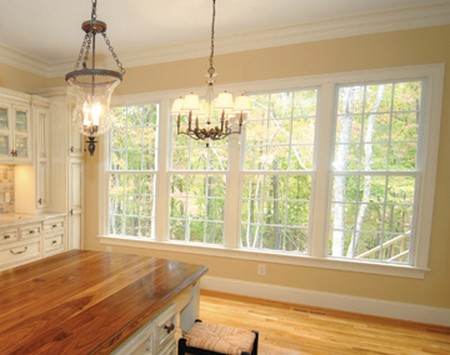 Ventilation
Adequate ventilation should be provided by the inclusion of opening windows. The area of opening should be at least one-twentieth of the floor area of the room.
Insulation
Although glass is a good insulator, the thinness of window panes – from 3 to 6mm in most cases – compared with the 280mm or so thickness of house walls, means that up to 20 per cent of the heat lost from the house goes out of the windows. This heat loss can be reduced by using thicker glass or by installing double glazing. Either method will improve noise insulation too. Keep your rooms at the right temperature using some tint windows from a Residential Window Tinting Service.
Window construction
As well as satisfying the demands for light, ventilation and insulation, window installation should be constructed well so that they can be opened and closed easily, are easy to clean, inside and outside, and are weatherproof.
A window usually consists of a main frame around the window itself which in turn consists of fixed lights and opening sashes (or casements). The number of fixed lights and opening sashes can be varied by adding vertical mullions and horizontal transoms to the main frame. And the fixed lights and sashes may also be sub-divided into smaller panes of glass by using glazing bars.
A casement window, for example, is made up of two basic parts a frame and an opening window. The frame is built from two vertical jambs, a sill and a head. The window itself is made up from two stiles, a top rail and a bottom rail.
A variety of materials and combina­tions of materials are used in the manu­facture of windows today.
Timber is the most common. Windows designed for painting are made of soft­wood; those designed for sealing or varnishing are hardwood. Hardwood may also be used for sills in softwood frames as it is more durable than softwood.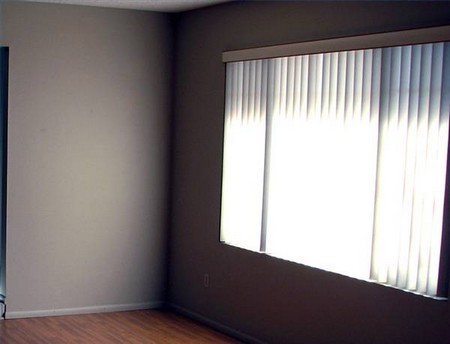 Aluminium windows are generally avail­able made-to-measure with either an anodised or factory-applied paint finish. Unless fitted with a 'thermal break", they may suffer from condensation. Alumin­ium windows are generally fitted into a hardwood frame.
uPVC windows are also available made-to-measure and have a profile similar to wood. Like aluminium, uPVC windows are double glazed and require little maintenance.
Steel with a galvanised coating to protect it from corrosion was particularly pop­ular in the 1930s but is now less widely used. Modern (double-glazed) steel windows usually have a paint finish.
Filed Under: Home & Maintenance
About the Author: Jason Prickett loves to write about home maintenance and stuff you can do yourself instead of hiring any professional. His step by step guides will assist you in completing your home maintenance tasks.
Comments (0)