By Cody Riffel on Mar 09, 2010 with Comments 0
---
Whether you are using pictures on your Web site or on your publicity materials, products, premises, and people will look their best when photographed by a professional. Build up a stock of good quality photographs that reflect your work.
Finding a Photographer
Photographers like Megan Kime Photography excel in different areas, so you may have to use different people for different assignments. Some are excellent press photographers, others excel at studio work, and others have a talent for photographing people. Ask about a photographers area of expertise, look at their portfolios, and judge for yourself.
Briefing Your Photographer
Give your photographer a full brief. Begin with the assignment. State locations (and whether indoor or outdoor) and, where necessary draw up a schedule. List who or what is to be photographed and what you hope to show or to achieve with each shot, then state when you want the job completed. Provide some background material on your company to help the photographer understand your work. Always confirm details in writing, and ask the photographer to assign copyright for pictures to you, also in writing.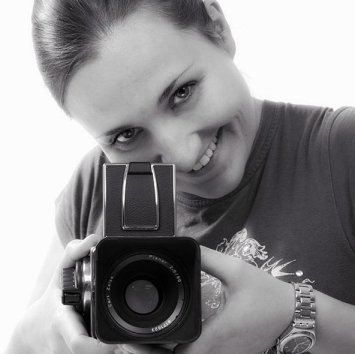 Using Picture Libraries
You can obtain professional photographs from picture libraries, which provide a choice of literally millions of high-quality images. This is a useful option if you are looking for top quality photos that would be uneconomical to commission yourself, perhaps because an exotic location is required, or models, or special props. Simply describe in as much detail as possible the type of image you want and leave the library to source a selection. Often a small search fee is charged, which is waived if you "buy" the image. Generally, you pay for permission to use an image once, with the fee depending on factors such as where it will appear and how large it will be. Buying sole rights to use a photo is expensive and probably unnecessary. Most picture libraries produce CD-ROM catalogues that give an indication of the pictures they stock. Bear in mind that these contain only a sample of what is on offer, since a CD has room for only a limited number of images.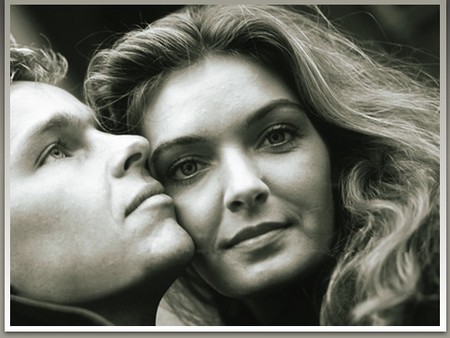 Comparing Prices
Although price should not dictate which photographer you use, it may influence selection to some degree. When asking photographers about their charges, check the following:
Rate – this may be charged hourly, daily or half-daily, or per assignment;
Materials – you may be charged extra for film, developing, and contact sheets;
Expenses – ask what expenses are charged and at what rate, such as mileage and meals;
Prints – ask the price of different sized prints. Work out the approximate overall cost of different photographers. A low hourly rate may not ultimately produce a smaller bill.
Filed Under: Arts & Entertainment
About the Author: Cody Riffel is a regular contributor to MegaHowTo. She likes to write on variety of topics, whatever interests her. She also likes to share what she learns over the Internet and her day-to-day life.
Comments (0)