By Bruno Silva on Apr 21, 2010 with Comments 0
---
However obvious this may seem, spend a bit of time in considering who will buy your products and services. Now try and group them in some way. It may make sense to think about large and small customers, or ones that are nationwide, and those who only operate close to home. Only you can organise a sensible grouping. A contractor in the building trade, for example, may think about their customers as:
end-user customers;
consultants such as architects; and
other contractors and sub-contractors.
The point of this grouping is to identify later on in the process where greater oppor­tunities lie and where better margins and profits can be found. This may mean that you will start off looking for the easiest business just to get some sales, but with an emphasis in your selling and marketing on another market group who, once you have cracked into it, will give you better profits or larger contracts.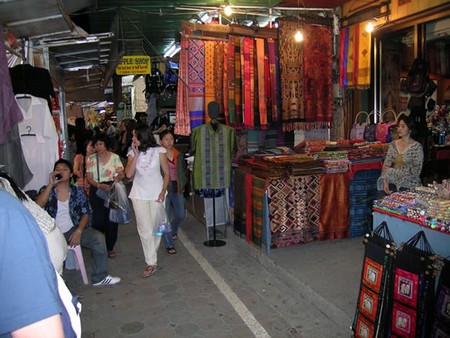 Even at this stage there is a point to dreaming a bit. It may seem far-fetched to consider a major nationwide builder as a prospect at this time, but who knows in the future? Write it down; once a great idea is documented it can never be lost. Remember while you are at this planning stage that dreams are about the unknown as well as the known. Indeed it is axiomatic that following your dreams will take you in unexpected directions.
A lot of small businesses start on the back of one customer. If this is the case with yours, don't let that be an excuse for missing out this section of the plan or for doing it perfunctorily. Things change and you should be aware of the main direction in which you want changes to occur. You are going to do the figures on the first year of trading, but it is not a bad idea to think two or even three years ahead in terms of the markets that you may have a go at.
Filed Under: General How To's
About the Author: Bruno Silva is an entrepreneur from Portugal with over 15 years of experience in Online Marketing. He is also a blogger and writes on variety of topics from online marketing to designs, cars to loans, etc.
Comments (0)