By Jason Prickett on Apr 24, 2010 with Comments 0
---
Essentially, these are just temperature-controlled kitchen cupboards. They work by using a refrigerant gas to cool the air as it is passed along a sealed pipe system inside the refrigerator and freezer.
Tips for buying refrigerators or freezers
Side-by-side models mean that fresh and frozen foods you use most often can be kept at eye-level.
Vertical freezer – refrigerator combinations make full use of a narrow space. Buy a model that reflects how you shop. If you eat mostly frozen meals, you'll want a larger freezer and a smaller refrigerator.
Models in which the freezer is at the bottom cost a little more, but it is probably worth paying the price. Most people use the refrigerator more, you will have to bend down less if it is on top.
Chest freezers, with a lidded top, are ideal if you buy in bulk, or want a second freezer for garden produce. They cost less to run than upright ones.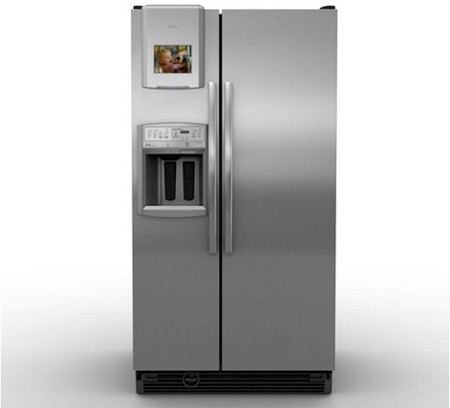 Extras in the refrigerator, such as racks for eggs and drink dispensers, are available it you want them, although they may add to the price.
The amount of food you can store in the refrigerator is probably the most important factor. So find out how much cubic storage it offers, not the dimensions of the cupboard.
When you are checking how it will fit in your kitchen, remember to make allowance for space above the appliance for ventilation.
Use and maintenance
According to Skope commercial fridges australia, if the refrigerator is not going to be used for any length of time, switch it off, clean the inside thoroughly, and leave the door open to allow air circulation and prevent mold and smells. In the event of power failure, providing that the door is kept closed, the food in your freezer should stay frozen to a safe temperature for up to twelve hours. Any items that have de-frosted during such an incident should be thrown away. If in doubt, throw it out.
Filed Under: Home & Maintenance
About the Author: Jason Prickett loves to write about home maintenance and stuff you can do yourself instead of hiring any professional. His step by step guides will assist you in completing your home maintenance tasks.
Comments (0)