By Fred Goodson on Sep 15, 2009 with Comments 0
---
Dogs give us love, friendship, and companionship. Perhaps the best thing that you can do to return the favor to your dog is to provide your pet with premium food that will surely meet all of its nutritional needs.
Purina Pet Care Company is one company that helps dog owners realize this. Purina exclusive dog food is composed of various nutritious ingredients like beef, rice, protein and vegetables. As a pet dog owner, you need to know how and where to buy Purina dog food products.
You can also check out the best dog food review website here for you to be able to find the best food for your dog's age, breed, activity level, allergies and weight!
Things you'll need:
Dog food reviews from independent sources
Instructions:
Consult with a veterinarian on which dog food is suitable for your pet dog. The veterinarian may need to ask you questions about your dog's age or diet.
Compare Purina exclusive dog food products and research on product content and reviews.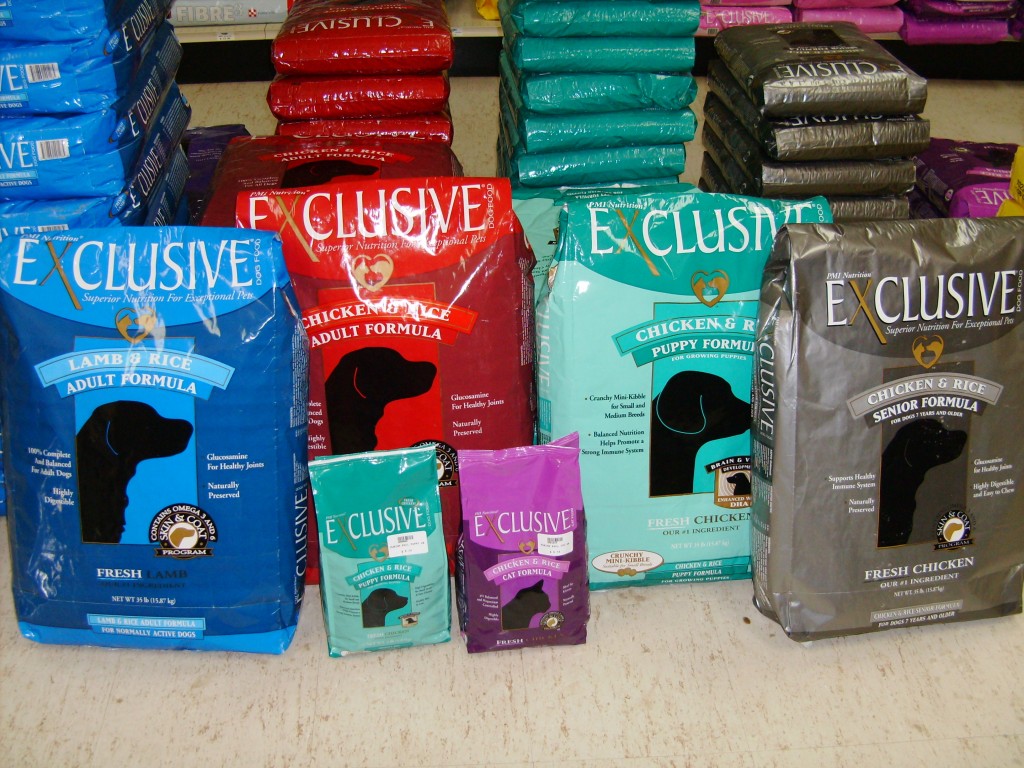 Find the Purina dog food you need at most pet specialty stores, pet lovers shops, farm & fleet retailers, pet stores, and participating veterinarian clinics. Popular pet stores that sell this include Pet Supermarket®, Pet Supplies "Plus"®, PetSmart®, PETCO, and Tractor Supply Company®.
Buy it online. A number of web sites Purina exclusive dog food products online and will deliver these directly to your door.
Find any Nestlé affiliate or outlet where you can purchase Purina dog food. Purina is a subsidiary of Nestlé S.A. based in Switzerland. You may also go to Nestlé Purina PetCare Company at St. Louis, Missouri to buy the products.
Tips:
If you cannot find the product you are looking for, request assistance from the store manager.
If you have any additional questions, contact a pet advisor of Purina at 1-800-7PURINA (1-800-778-7462), weekdays from 9am – 4pm CT.
Prevent allergies and possible side effects of foods on your dog by consulting the veterinarian before and during the course of feeding a particular dog food. Only the veterinarian has the final say as to what kind of dog food is suitable for your dog.
Warnings:
Certain dog foods cause severe side effects and symptoms of allergies such as vomiting, hypertension, breathing difficulties and even death.
Filed Under: Pets & Animals
About the Author: Fred Goodson has a passion for pets and animals. He has 4 dogs and is planning to have another one. He is also a blogger who writes about pets and animals. Currently, he is living in New Jersey.
Comments (0)