By Andrew Reinert on Feb 18, 2010 with Comments 0
---
Although a home health care provider is legally and morally bound to take care of your health, you are the only one who can—for the most part—determine if this is being done appropriately. Some things you have no control over, but you will be surprised at how much you can control.
Don't forget that choice is a powerful tool. You choose your physicians, and you choose to stay with them or find someone else. Most people find a physician through referrals from friends or relatives. If you are new to an area, ask around to find a doctor who people seem satisfied with. Ask yourself what's important to you in a physician: gender, age, office location, office hours, per­sonality, type of practice (solo or group—although you won't find the former much anymore).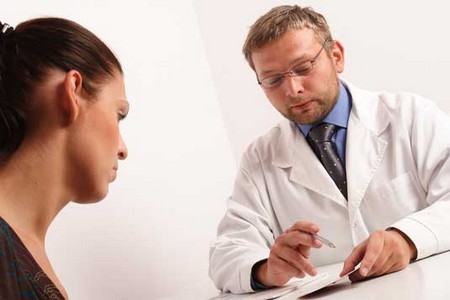 Trust and respect are integral parts of the patient-physician relationship. These develop (or don't develop) over time, but you can get a fairly good idea during your first visit of how the physi­cian practices. Many people like to make the first visit a conversa­tion only (sort of like interviewing the physician for the very important job of caring for your health), during which you state what you require from the physician and ask about practice guidelines. You can do this with a primary care physician and a specialist.
Find out how long you will generally have to wait in the of­fice. My doctor is chronically late (and her office staff are chroni­cally nasty). When I complained about both, she ignored the latter and told me that I will have to get used to her being late; it was the way it would always be in her office. So I had a decision to make; I had to weigh the fact that I liked the physician and con­sidered her an excellent practitioner against the irritation of sitting in her office. I ameliorated the problem by always making the first appointment in the morning. She is still late, but my waiting time was cut way down. I try to ignore the office staff, and when something particularly egregious happens, I complain in writing.
Ask for what you need. Each time you visit your physician, make a list of things you want to discuss and questions you want answered and don't leave until you are satisfied. Be sure you stay informed about your diabetes and the rest of your health care. Ask for (and request an explanation of) the various tests your physi­cian does, and make certain you understand what is said. If the physician treats your concerns lightly (or doesn't return phone calls), you may choose to leave the practice. But don't leave until you have a new physician and can get your records transferred.
Health care is a two-way street. You have responsibilities, too. You are the only one who knows how you feel and you are the one with the diabetes. You must make every effort to control your diabetes, keep accurate records when appropriate, take your medication as directed, take care of your body, make appoint­ments for your required check-ups, and be honest about what is going on in your life. A healthcare provider can also assist you on improving your coding productivity standard. You can read https://www.foreseemed.com/blog/coding-productivity-standards to help you more on this.
Following are some reasons why you may decide to leave a medical practice:
The physician doesn't listen or pay attention to what you are saying or doesn't make notes in your medical record about what you say and feel.
Your questions aren't answered to your complete satisfaction, or when your physician answers questions or explains things, you don't understand the language.
You never find out why you need a certain test or procedure or medication, and your doctor doesn't tell you the dangers and negative effects of procedures and medicines.
You feel rushed through the visit, and the physician is too busy to give you all the time you need.
The physician doesn't return phone calls.
The physician seems intoxicated or distracted.
The physician refuses to make accommodations about money by reducing the amount of the bill if you are short of funds, or allowing you to pay off the bill a little at a time.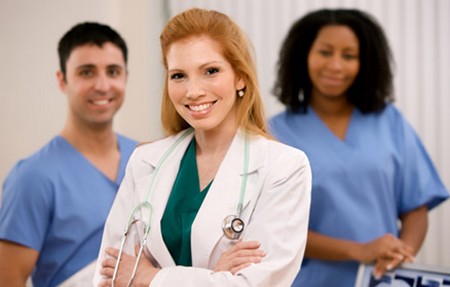 The physician becomes belligerent or defensive if you say you want a second a opinion, object to a certain treatment, or ask what the alternatives are to a recommended treatment. (Re­member, it's your health at stake, and you always have the final word.)
If you decide to leave your physician, don't do it until you have found another one. A physician is obligated to treat you as long as you are a patient (refusal to do so is considered patient abandon­ment and is unethical and illegal), but once you leave the practice, that obligation ceases. So don't leave yourself in the lurch. You never know when an emergency will crop up.
Filed Under: Health & Personal Care
About the Author: Andrew Reinert is a health care professional who loves to share different tips on health and personal care. He is a regular contributor to MegaHowTo and lives in Canada.
Comments (0)