By Alan Kennon on Jan 13, 2010 with Comments 0
---
To get on in the world you must a) know what you want and b) decide how you are going to get it. This is the simple rule of focus. I say simple but here's a crazy thing. Focus now has such a bad name that the only people who admit to having it are crazy. They have eyes bulging out of their heads like rabid politicians and they spit when they speak. I spit. I have focus.
The average person has just about given up on it, not wanting to be pinned down. There's a generalised hope that fate will shuffle them into position and that what is meant to be is what is meant to be. This hocus-pocus is no substitute for focus. Only settle for that fate stuff when everything else has let you down or you have had a lobotomy. Then you may call it accepting. Otherwise call your own shots.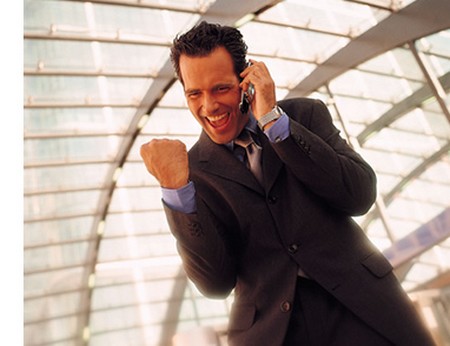 The world may be in the grip of an indecision crisis but I counsel you above all things to have no part of it. Get bulgy eyes and spit if you must, but get focus. It will help if you have passion first. Where has passion gone? I ask as a mother as well as a woman of some passion herself. Did it vanish with the rise of pocket money and TVs in the bedroom?
If you look into your soul and find none, you might have to settle for compromise. Follow your heart's desire, but if your heart doesn't desire anything much, consult your head which will consider your options in a detached and, with any luck, fruitful manner. There are many people who prefer the head route over the heart. I like the heart/head route myself. It's the one I have always tried to take and one day I know I will write a song about it with clever tambourine accompaniment.
A passion – mine
My passion was for writing. I knew from the time I was four that that was what I wanted to do. There was a brief moment when I was drawn to the life of a droving hillbilly singer but I let it pass and I've never regretted it. With time, it became apparent that I had made a wise choice; not only did nothing else attract me, I couldn't do anything else.
I considered my options. I said you can't just be a writer, you must write to make money and support yourself so I joined a newspaper while I thought about novels. Eventually I realised novels don't just pop out of your head; you must practise on something else, so I did two factual books.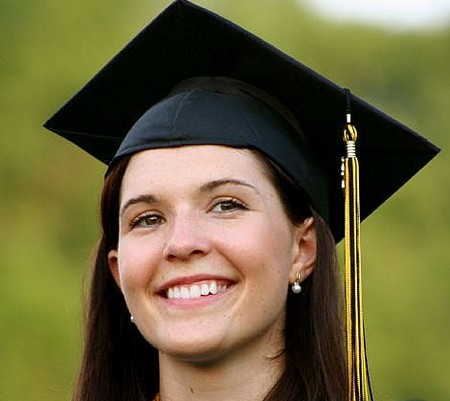 Knowing I could now manage more than two thousand words on the same subject, I wrote the untitled novel mentioned earlier. This failed, I struggled, then I wrote a couple of comic novels under the assumed name of a column I was doing for a woman's magazine. They were published and now I can proudly say I am one of London's top ten thousand novelists. Not bad for a little girl from the Sydney suburbs.
I was lucky I had the passion to go after what I wanted with gusto. It meant I could plot a path. My passion took me further down that path. It not only took me down it, it sustained me in the many bleak moments I encountered along it.
Filed Under: Lifestyle & Personality
About the Author: Alan Kennon lives a very happy life with two kids and a lovely wife. He likes to share his life time experiences with others about how they can improve their lifestyle and personality.
Comments (0)