By Bruno Silva on Mar 11, 2018 with Comments 0
---
Unstructured times such as breaktimes and lunchtime can often be a particular challenge to the pupil with ADHD because he has to organize his behaviour in the absence of structure and negotiate subtle social interactions. Try to use these times constructively – they are important to the pupil's social and personal welfare.
Prepare the child with ADHD for changes in routine so that he is not caught off guard. If problems persistently occur in the unstructured times, talk them through with the pupil and try to prevent recurrence.
Try giving him a particular role or rewarding activity during these times, to use computers or gain additional support in a subject where he is struggling, but ensure that he receives an adequate break and social time to avoid the perception that such measures are punitive or discriminatory. Try using this time as an alternative to doing homework out of school – a particularly positive incentive for some pupils.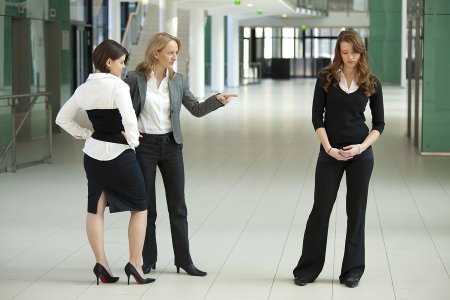 Having a 'lunch buddy' can be good idea, especially if this is a slightly older child who may have similar interests. Use warning signals to indicate that the breaktime is coming to an end. Lunchtime activities may have to be restructured so that the child with ADHD does not have to wait to take turns or enter games. It is vital that other staff members or classroom helpers monitoring the lunch break are made aware of the child's specific difficulties.
Using a behaviour report card that links home and school is another useful strategy. This is similar to the home-school report card but the targets are issues that are more related to free time, such as not pushing, not teasing or taunting others, getting on with other children and not being involved in fighting.
Filed Under: General How To's
About the Author: Bruno Silva is an entrepreneur from Portugal with over 15 years of experience in Online Marketing. He is also a blogger and writes on variety of topics from online marketing to designs, cars to loans, etc.
Comments (0)