By Alan Kennon on Mar 06, 2010 with Comments 0
---
Favorable media coverage can enhance the reputation of your organization and build credibility with key audiences. Identify newsworthy stories, issue effective news releases, and put together useful media packs to guarantee that you make the headlines.
Understanding News Releases
The principal way to get on television, radio, or in the press is to issue a news release. A news release is simply your news story, written in a journalistic style. Prinnt and broadcast journalists rely on these releases to help them compile reports, features, and programmes. On receiving your release, a news editor will glance at the headline and first paragraph to get the gist of your story. If what he or she sees fails to attract the all-important attention, it will be discarded. It is estimated that this happens to up to 97 per cent of releases. To create an attention-grabbing release that will stand out from the hundreds of others received daily, make sure that your story is interesting, unusual, controversial, unique, unexpected, or significant.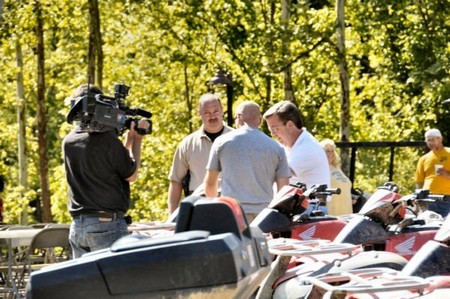 Covering the Five "Ws"
Having created a news angle to give your story newsworthiness, make sure your release contains the five "Ws", or key facts around which your story is based. Check that you have covered the following:
WHO will be doing the activity? It may be an individual, an organization, or both.
WHAT will they be doing? It may be an activity or an announcement.
WHEN will they be doing it? State the date and, where appropriate, the time.
WHERE will the event take place?
WHY are you doing it? What is the reason?
Issuing Your Release
Once your release has been completed, checked, and authorized by the relevant manager, issue it to your target media. If you are unsure where to send it, look for local media addresses in a telephone directory. For national, trade, technical, and consumer titles, plus radio and TV programme details, obtain a specialist media directory. These are expensive, but invaluable if you intend to use media relations as a core plank of your publicity strategy. The directories vary enormously. Some are organized by geographic area, others alphabetically by category (such as aviation, banking, beauty, coin collecting, and so on). Some cover only trade and technical publications, others list only consumer or business titles. Certain directories specialize in the broadcast media, listing programmes, names of producers, and brief details on programme content.
Producing a Media Pack
If you are mounting a campaign or launching a new product, you may need to give journalists a lot more information than can be contained in a single news release. In such cases, you should organize a media pack. Place in the pack a copy of your news release and any other information that will be useful. For example, you might choose to include background information on your organization, campaign, or product. Case histories, biographies of key personnel, factsheets, a list of frequently asked questions (with answers), and photographs can all form part of a press pack. Product samples, too. can be included. Media packs can be sent to journalists or handed out at a media event such as a news conference, press visit, or photocall.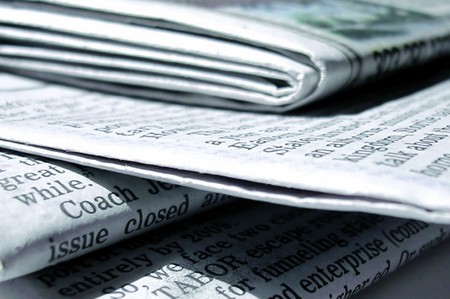 Organizing a News Conference
Arrange a conference only when your news is likely to generate considerable media interest -when you are announcing widescale job losses, for example, or announcing significant good news, such as a new factory with an accompanying jobs boost. The idea is to bring everyone together – the media and key representatives from your company – so that you can deal with the announcement and any follow-up interviews at the same time. Have quiet rooms available for media interviews after the event, and ensure that staffs giving interviews are fully briefed. Organizing a news conference is time-consuming, and the event itself can be stressful, so ensure that yours will be justified before calling one. If a news release will do the job just as well, send the release – and save time and trouble.
Filed Under: Lifestyle & Personality
About the Author: Alan Kennon lives a very happy life with two kids and a lovely wife. He likes to share his life time experiences with others about how they can improve their lifestyle and personality.
Comments (0)