By Justin Belden on Jan 04, 2010 with Comments 0
---
Computers are becoming a basic necessity to people, as almost all transactions are available online. Jobs, banking, games, learning materials, social networks and much more are available for the public to access over the internet. Aside from that, because of its efficiency and helpfulness in education and work, more and more people tend to acquire computers for their personal use. However, one should understand the basic components of their personal computer to be able to work on it. First off, you need to know the components, which are:
Central Processing Unit (CPU) – contains all the necessary components for the system to run. This includes the hard drive, motherboard, fan, optical drive, diskette drive, and other components that would suit your needs. This will also contain all the software needed for your computer to work.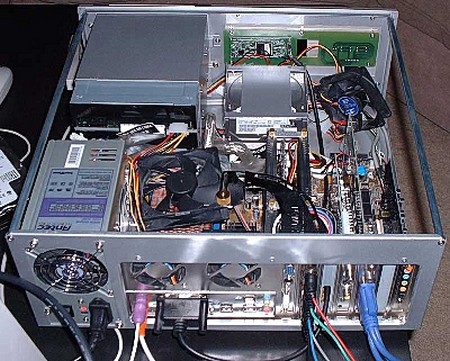 Monitor – displays all the activities of the CPU
Mouse – to easily browse through the items in your PC
Keyboard – to input letters and also to execute commands
Once you're sure that you have acquired all the parts that you need, be ready to assemble them. Here is a step by step guide:
Make sure that all the connections and cables inside the CPU are connected
Connect the CPU to the monitor by using the cables provided (the very basic rule here is to check which plug fits exactly into what socket)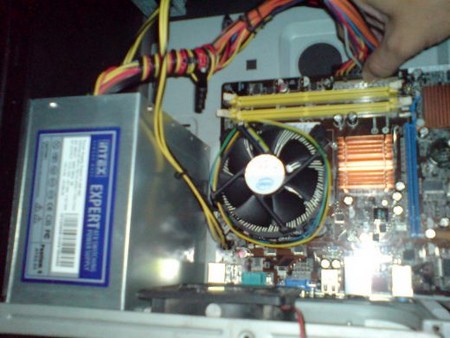 Connect the mouse to the CPU. These days, they usually use USB ports for this.
Hook up the keyboard to the CPU. Just like the mouse, most keyboards also use USB (Universal Serial Bus)
Connect the CPU to the AVR.
It really is just simply connecting parts to each other. Still, you have to make sure that you connect them correctly to avoid accidents. Now, your computer is ready for use.
Filed Under: Computers & Technology
About the Author: Justin Belden is a freelance web & graphic designer with over 15 years' experience. He is also an Avid member of the Design/Development community and a Serial Blogger who loves to help people by sharing interesting and informative tips and trick related to computer and technology.
Comments (0)