By Justin Belden on Jan 12, 2018 with Comments 0
---
To add a domain to your hosting account in cPanel, follow the instructions from Collectiveray:
Procedure:
1. Enter your domain name in the New Domain Name text box. For example, if you want to add the domain example.com.

2. Enter the URL of the domain in the New Domain Name text box for example yourdomain.com. Do not include the http://www. Once the domain name is entered, the Subdomain/FTP username, and Document Root will automatically generated itself.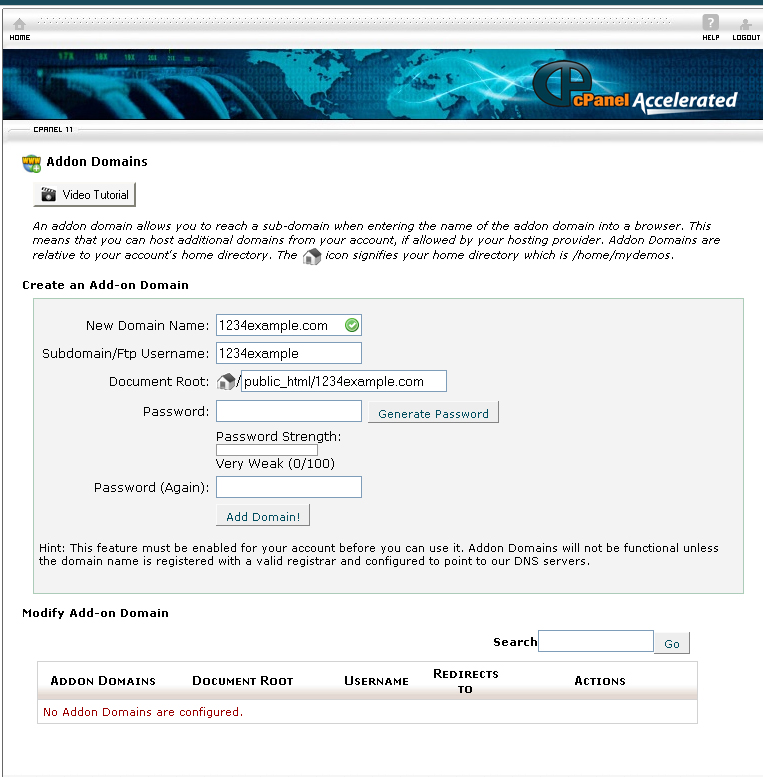 3. Enter a password in the Password text box.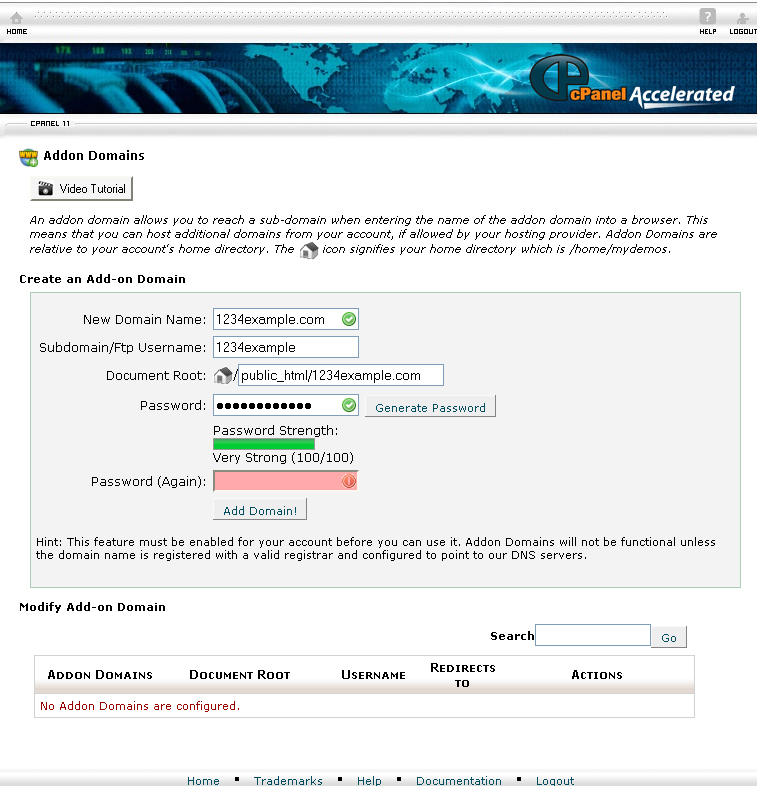 4. Reenter the password in the Password (Again) text box. The passwords you have entered must be the same and match with each other.If you prefer to use generated password, click Generate Password. Copy the password to a note pad.
5. When you are done, click the Add Domain! button.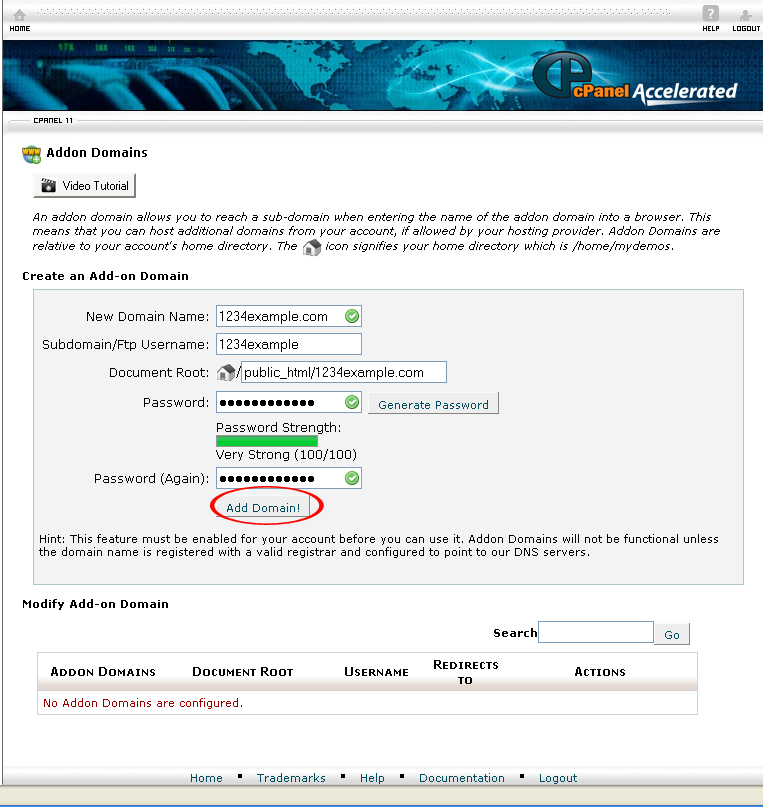 6. You have successfully added the domain to your account.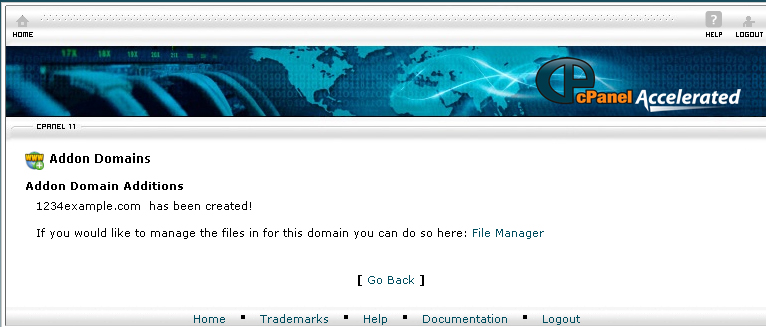 Before you add a domain to your hosting account, you must redirect its name servers to the name servers of your hosting provider.
Filed Under: Computers & Technology
About the Author: Justin Belden is a freelance web & graphic designer with over 15 years' experience. He is also an Avid member of the Design/Development community and a Serial Blogger who loves to help people by sharing interesting and informative tips and trick related to computer and technology.
Comments (0)